Android Auto makes many of Android's best smartphone features available in cars. It allows you to call, send text messages, and navigate from location to location.
In essence, you could emulate most of the features of your Android smartphone on your car's touch screen.
And to make things better, the New York Times' tech blog Wirecutter studied the safe use of smartphones while driving and declared that Android Auto can "make phone use less dangerous and improve your overall driving experience."
If Android Auto enhances safety and overall driving experience, how do I make the most of it? If you are looking for the answer to this question, you have come to the right place because this article provides 14 tips on taking full advantage of Android Auto.
What Is Android Auto?
Android Auto is an app that allows users to mirror their smartphones on their car infotainment systems.
Google says of the app, "Android Auto brings apps to your phone screen or car display so you can focus while you drive." The same source adds, "You can control features like navigation, maps, calls, text messages, and music."
According to Google, "If your vehicle is not compatible with Android Auto on your car display, you can accomplish many of the same tasks using Google Assistant's driving mode on your phone."
Writing for the UK's AutoExpress.co.uk, Steve Walker explains the significance of Android Auto. He writes, "Car makers often find it difficult to keep up with the relentless progress of smartphones and apps. It means that as soon as a car's launched, features like the navigation and entertainment systems are already obsolete, and drivers just end up using their phones instead."
Walker says that Android Auto helps manufacturers solve this problem by incorporating "an interface which means the car's infotainment system harnesses the power of your phone, mirroring the phone's apps on the car's infotainment screen and allowing you to control its functions using the car's buttons and microphones."
Now that we have a good idea of what Android Auto is, let's look at how you can best take advantage of its features.
1 Learn How to Connect Your Phone
Android Auto may have great features, but they will be useless unless you know how to connect your phone and use the app.
Lifewire.com's Jeremy Laukkonen provides detailed instructions on connecting your phone to your car radio to access the Android Auto features.
If you would rather watch than read, the Japanese carmaker, Honda, has created a short video on "How to Connect & Use Android Auto."
2 Understand the User Interface and Features
To fully benefit from the features of Android Auto, it's vital to begin by understanding them.
Android.com categorizes the Android Auto features into four groups: Google Assistant, Navigate, Communicate, and Entertain. The same source describes how each of these features works.
3 Use Google Assistant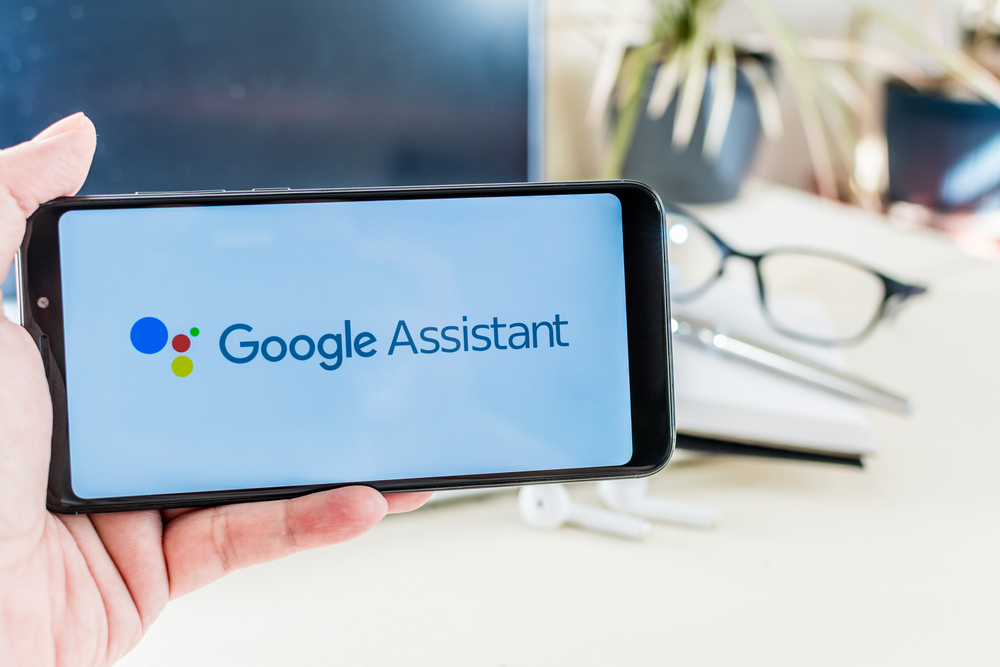 Google Assistant driving mode helps you complete specific tasks while driving. You can control media, make calls, and have messages read and sent for you using voice commands.
While this is a helpful feature, Google advises, "For your safety and convenience, dock your phone while in Assistant driving mode."
Support.google.com provides detailed instructions on what you need to set up to start using Assistant on Android Auto.
Joe Santos writes for Motorbiscuit.com, owned by Endgame360 Inc. Writing about Android Auto, he says, "…it's the safest way to use your phone while driving as you can simply press the voice command button on your car's steering wheel or the microphone button on the phone to access the Google Assistant."
4 Interact With Your Phone Hands-Free
In some US states and many other countries worldwide, handling a mobile phone while driving is a criminal offense. Through its hands-free function, Android Auto can help you ensure that you are never found on the wrong side of the law.
When you need to call someone while you are behind the wheel of a moving vehicle, you say, "OK, Google." This will activate Google Assistant, which you can then instruct to call whomever you want to talk to by saying, "Please call [name of the person]."
5 Know What Your Car Can Support
You can use Android Auto whether you own the latest version of your car brand or you are driving a classic from 1975.
However, to decide how you will use Android Auto in your car, you need to start by determining what your car can do.
In newer cars, you will be able to use Around Auto by connecting your phone to the vehicle's infotainment system using Bluetooth or cable. You will use Android Auto from your smartphone mounted on the dashboard in older cars.
The review site, Gizmodo.com, advises, "It's worth going through the instruction manual that came with your car—or just running a search on the web—to see which Android Auto functions can be operated from your steering wheel."
6 Organize Contacts Ahead of Time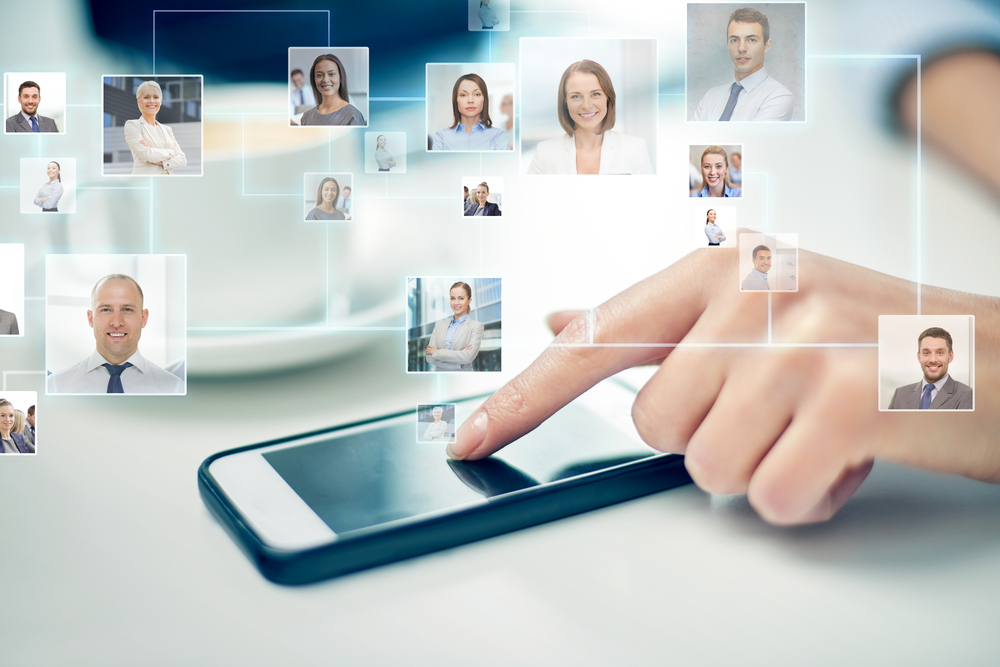 Android Auto allows you to organize your most important contacts to easily access them when you want to make a call. You can do this before you start driving.
Organize your contacts ahead of time by opening the Contacts app. Select the contact you want to place on your favorite list by tapping the start icon in the top-right corner. In the Contacts app, your favorite contacts are moved to the top of the list. A panel with the favorite contacts will also be created on Android Auto.
7 Only Allow Important Notifications
You want to be in touch while driving so that important people like your children or work colleagues can get hold of you when they need to. This is why you should set Android Auto to deliver notifications from a specific group of predefined individuals.
Gizmodo.com recommends, "To mute a conversation in any … instant messaging apps that support Android Auto, tap a notification when it appears, then choose Mute conversation on the next screen." You will still receive all messages but will not get alerts for some of them while driving.
8 Learn how to Handle Notifications While Driving
You have now selected a specific group of individuals for whom Android Auto should deliver notifications. Still, it's vital to learn how to handle these notifications while driving.
The best way to handle notifications while driving is not to handle them. However, this is not always possible. In that case, just press the push-to-talk button on the steering wheel to listen to messages and reply using your voice.
9 Know the Best Mounts for Securing Your Phone
If yours is an older car and you want to use Android Auto from your smartphone, you will need a car mount suitable for both your phone and car.
Jared Newman of PCWorld.com has written a detailed article on "How to set up Android Auto in any car" and "Skip the expensive infotainment system."
10 Get the Best Cables for Charging Your Phone
You wouldn't want your phone battery dying while performing a crucial activity on Android Auto.
The website dedicated to all things Android, AndroidCentral.com, advises, "The cable needs to be able to withstand bends, sudden removals, spills, and so much more."
11 Make Life Easier With Shortcuts
The Android Auto dashboard allows you to create shortcuts to features you use most, such as contacts and Google Assistant. You can create these shortcuts from the Customize feature of Android Auto.
12 Incorporate Android Auto Compatible Apps
The market is inundated with Android Auto-compatible apps you can download to enhance your driving experience. Certain apps are free, and others have paid versions.
Androidpolice.com conducted a review and lists what it calls "The 12 best Android Auto apps in 2022," including Google Maps, Autovaras: Android car assistant, and Spotify: Music and Podcasts.
13 Select Your Default Music Player
To enhance your music experience and ensure that you don't need to fidget with apps when driving, use the Settings feature under Google Assistant to set your default music player. The feature provides a list of installed services where you can select the default app you will use with Google Voice.
14 Customize Android Auto to Your Preferences
Android Auto has a host of other features that you can use to customize your experience. Under Settings, you can decide whether you want the app to remember what you were playing when you switched off your car or not.
You can also customize the app to provide details about the weather on the car display's top bar. The app could also be set to show you previews of messages when your vehicle stops.
Safety Above All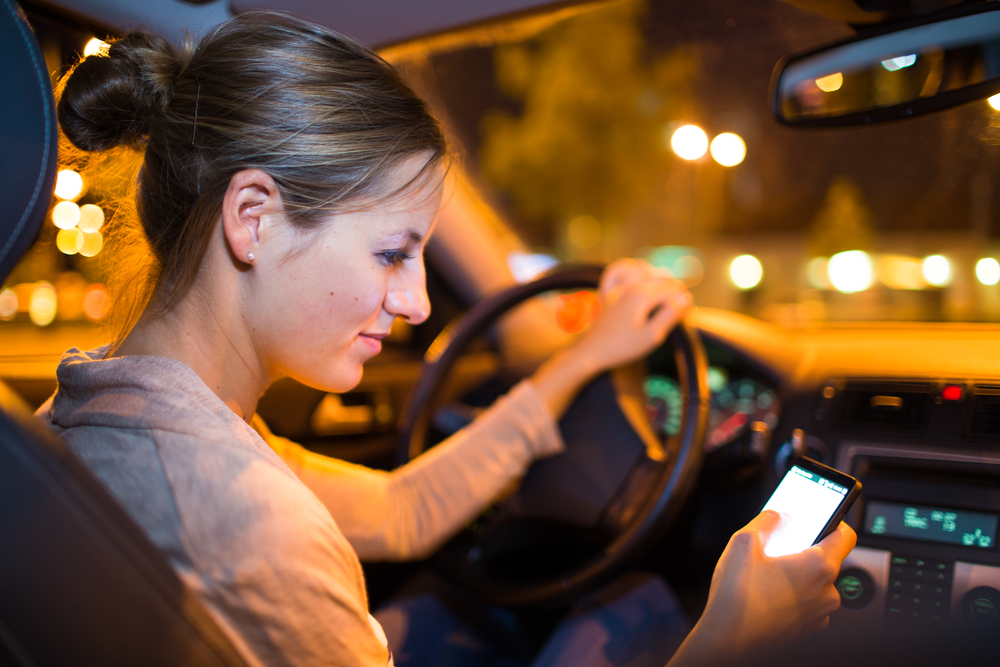 Rik Paul writes for Wirecutter. He advises, "The key is to minimize unnecessary phone usage and to use your phone as safely as possible when you must."
This means mounting your phone near eye level, using apps that connect to the in-dash system like Android Auto, and using the Do not disturb while driving feature.
Paul concludes, "We think a smartphone can be a valuable aid in the car—like stereos and navigation systems can be—so making it easy to access and being careful about how you use it can prevent it from becoming a deadly distraction."