When customers choose a supplier, they will consider many aspects, such as the most importance of price and quality, service, also R&D capability, etc.
Today, when the Internet is extremely developed, there are many customers, many suppliers, many products, and many choosing.
So how to choose a supplier that suits you becomes even more important!

After 20 years of development, in addition to our Obvious Advantages on Price, Quality, Delivery, Payment term, Service, and so on, we believe that the following aspects are also the main factors that our customers choose us and are willing to cooperate with us for a long time:
The rapid development of the Internet has made it very convenient for customers to find suppliers. However, because of this, many companies quickly opened and quickly closed, and the instability of suppliers became more and more severe. This is one of the reasons why choose us.
Ningbo Ocean Car Accessories Co., Ltd. was established in 2002. Over the past 20 years, we have been engaged in the export trade of automotive accessories and have accumulated rich experience in international market and products. We not only produce by ourselves, but also have established long-term and stable cooperative relations with many domestic sub-suppliers, to provide our customers with stable, reliable and guaranteed trade services.
Many people think that earning money is the first priority in doing business. Of course, earning money in doing business is really important.
After all, the development of a company cannot be separated from earning money. But we believe that the first condition for doing business is honesty.
Even if there are some losses due to emergencies, we must not break the trust to our customers. We always believe that sometimes, a loss equals a gain.
We believe that, in many cases, business is not only business, but communication between people. We hope that we can become partners for sustainable growth.
We hope that, because of our accompany, our customers can enjoy their happy life. Therefore, some of our customers have become long-term partners to develop their careers together and grow steadily and healthily.

Let's applaud our encounter!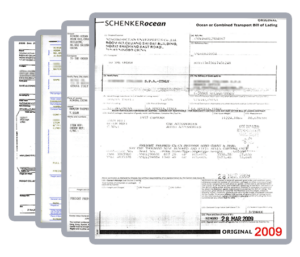 {2006-2009}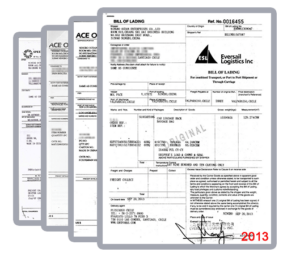 {2010-2013}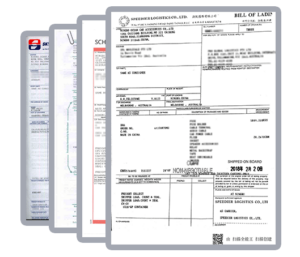 {2014-2018}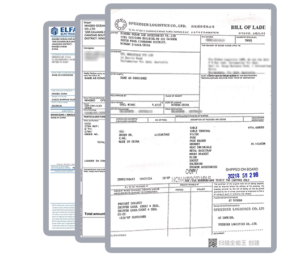 {2019-2021}