Our phone bag for bikes is designed to impress with its moistureproof, dustproof, and waterproof capabilities. It is available in different sizes and features a double-slider zipper, a sensitive touch screen, ultra-large storage space, and convenient mount navigation for an enhanced cycling experience.
Advanced face recognition technology, 360° rotation, and firm fixation of this phone bag for bikes ensure a secure and user-friendly ride. Cater to various preferences with optional mount holders and a wired earphone hole design, perfect for those who prefer a traditional listening experience.
Furthermore, the included PP shield board offers light reflection, adding an extra layer of convenience and safety. Its versatile design and innovative features make it a must-have for cyclists seeking convenience and performance, so trust Spiritcar's commitment to innovation and quality.
Core Features:
Moistureproof and dustproof, Waterproof, Different size available.
Zipper with double sliders, Sensitive touch screen, Convenient mount navigation, Ultra-large space.
Capable face recognition, 360° rotate, Firm fixed, Mount holder optional.
Ear phone hole design, for someone who prefer use ear phone with wire.
With PP shield board for light reflect.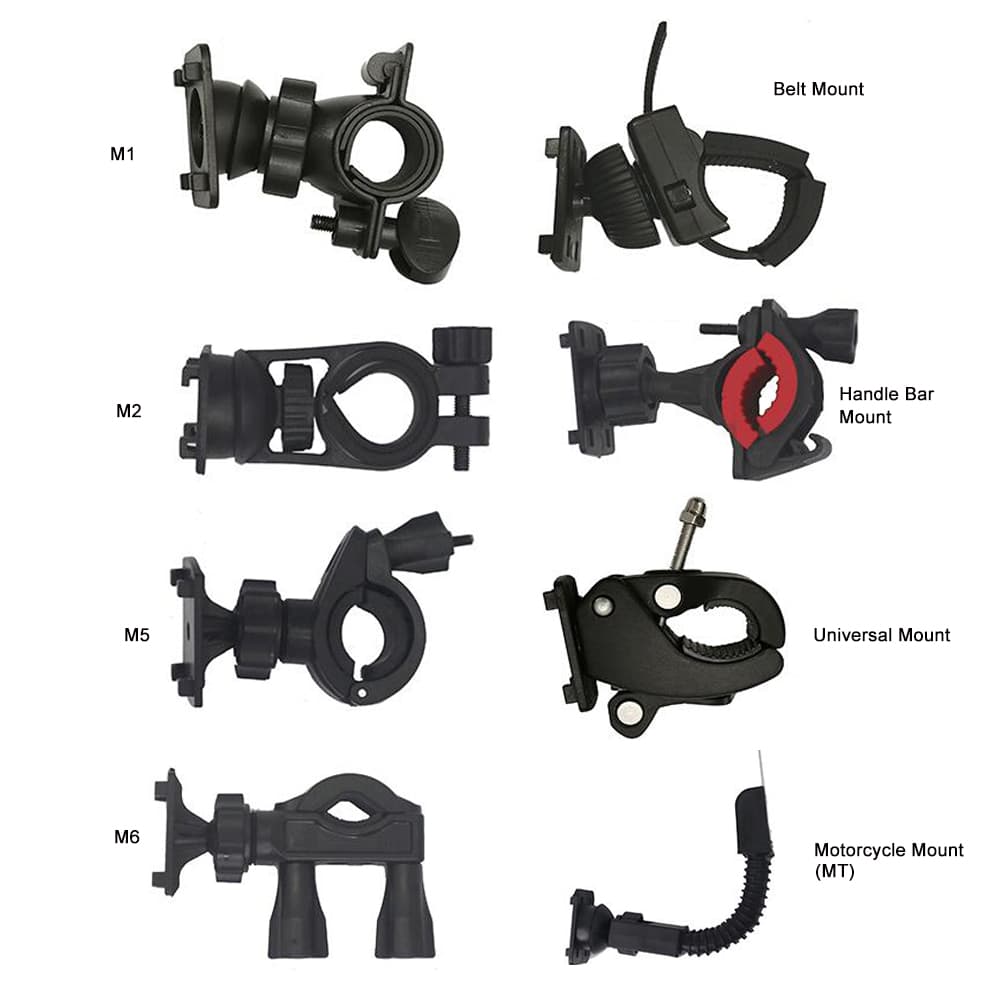 Different Mounts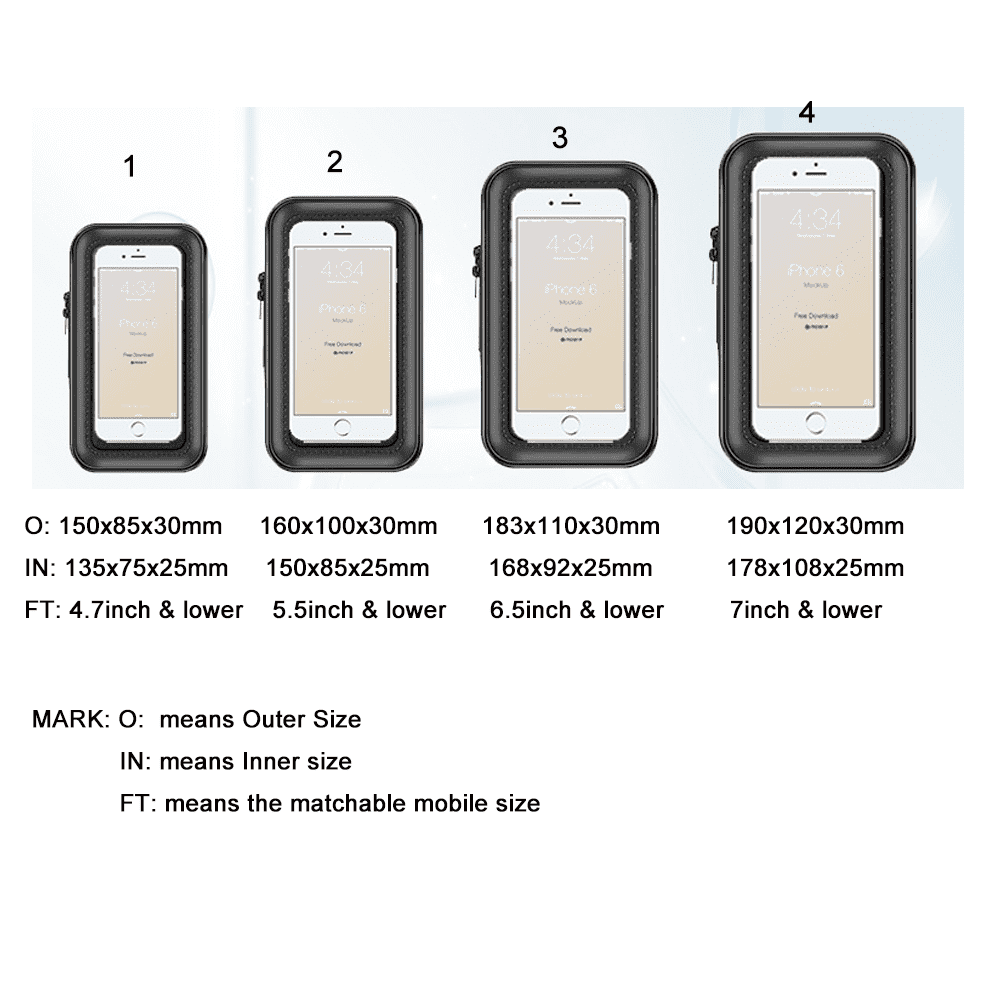 Mobile Phone Bag Size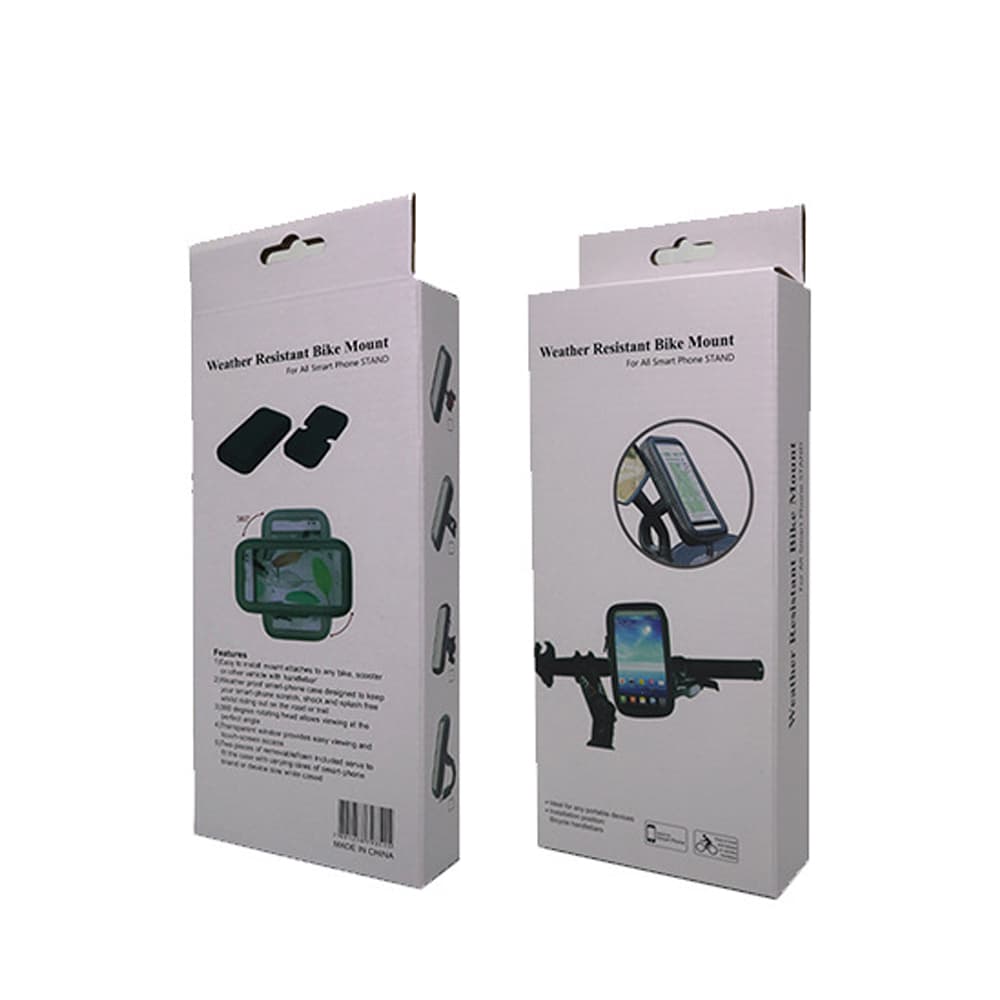 Neutral Color Box Package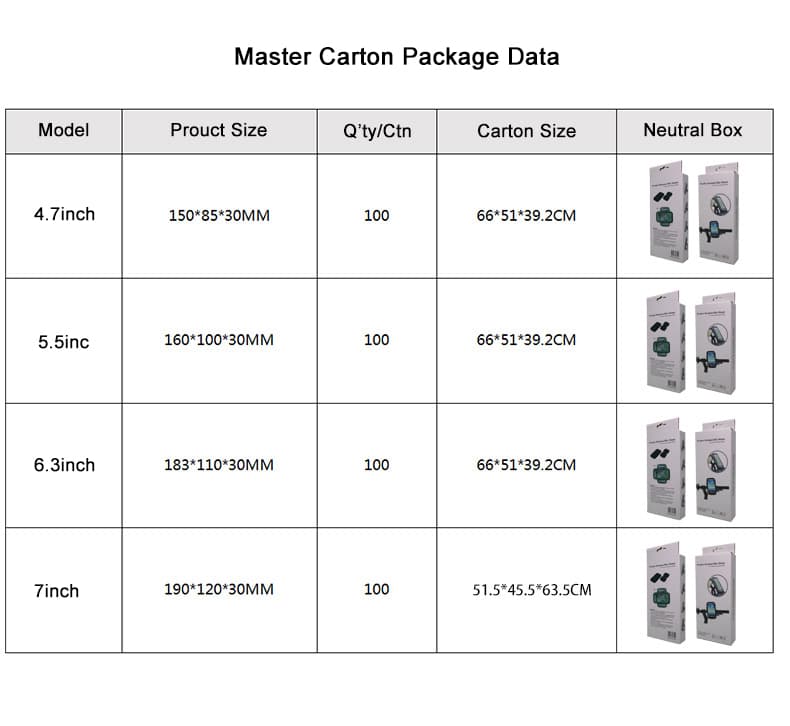 Packing Data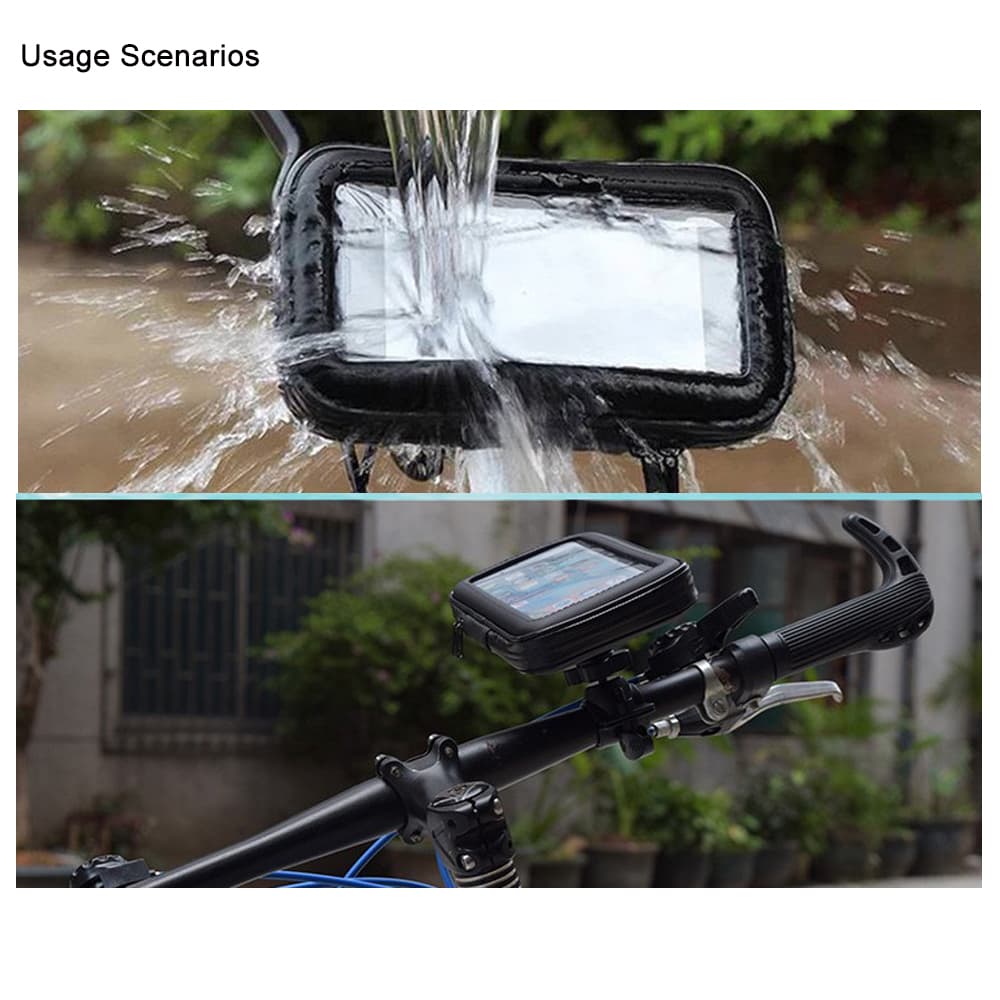 Usage Scense