This moistureproof and dustproof bike top tube bag phone ensures cyclists keep their belongings safe and dry, with its waterproof design and various sizes available. And the double-slider zipper provides easy access, while the sensitive touch screen and face recognition features allow seamless navigation.
With 360° rotation and firm fixing, your devices will stay securely in place. Besides, mount holder options cater to a range of preferences, and the earphone hole design is perfect for wired earphone users. The built-in PP shield board offers a light reflection for improved safety on the road.
Overall, stock this ultra-large capacity bike bag in your inventory to meet the demands of cycling enthusiasts today. Elevate your wholesale offerings with this versatile bike top tube bag phone, catering to casual riders and serious cyclists. Its spacious design accommodates all essential items, ensuring a hassle-free biking experience for them.
Core Features:
Moistureproof and dustproof, Waterproof, Different sizes available
Zipper with double sliders, Sensitive touch screen, Convenient mount navigation, Ultra-large space
Capable face recognition, 360° rotate, Firm fixed, Mount holder optional
Earphone hole design, for someone who prefers using earphones with wire
With a PP shield board for light reflecting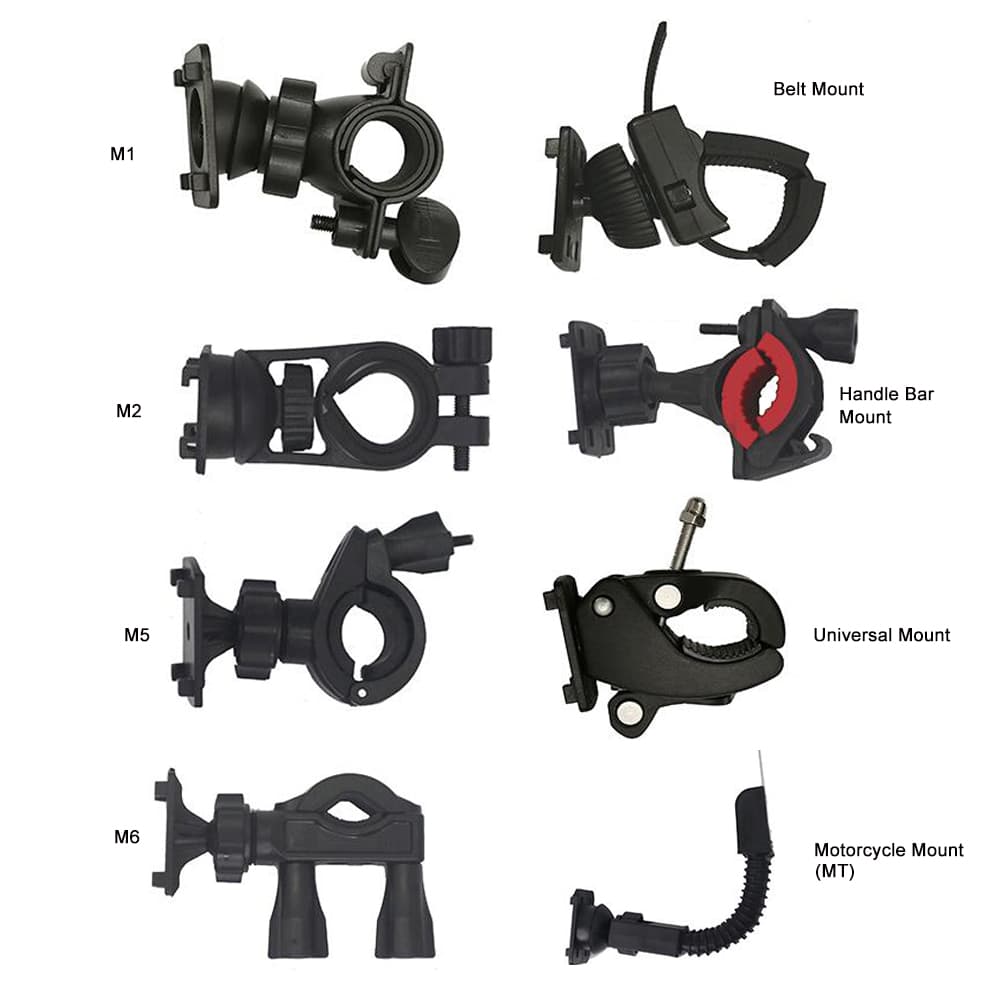 Different Mounts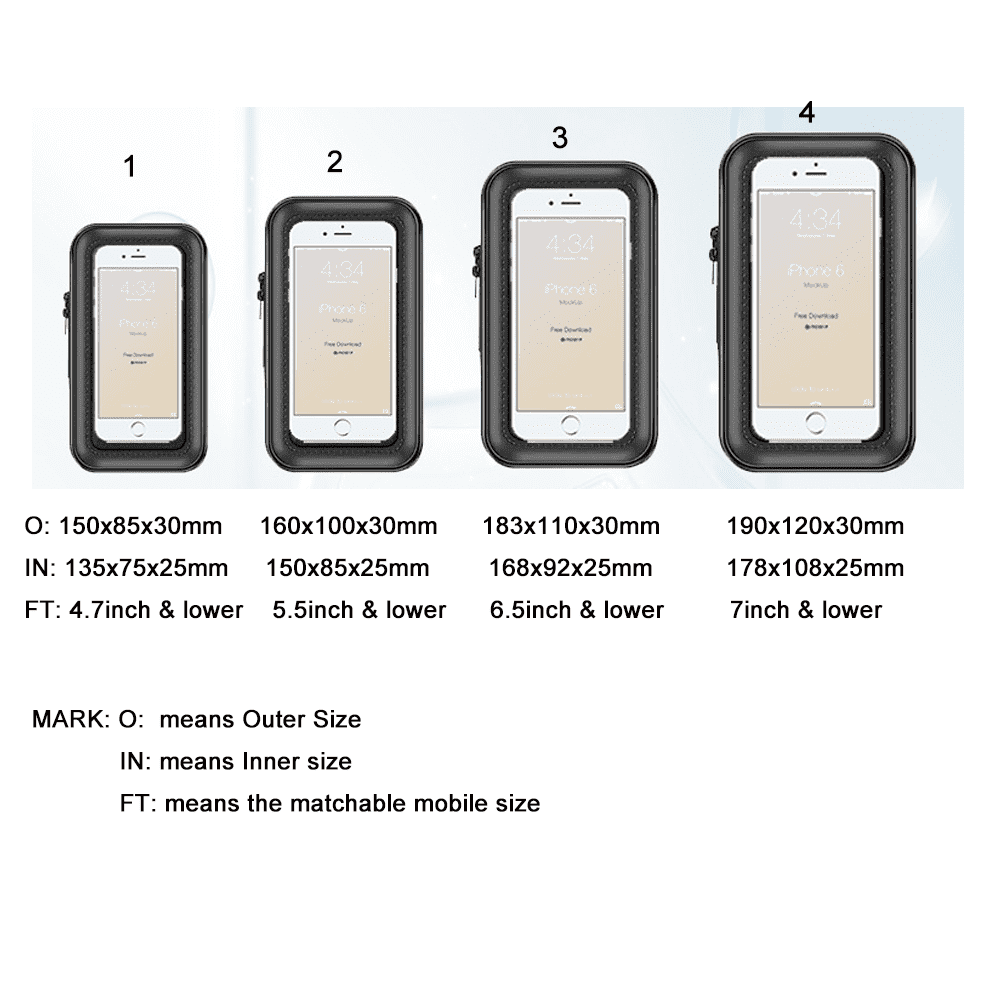 Mobile Phone Bag Size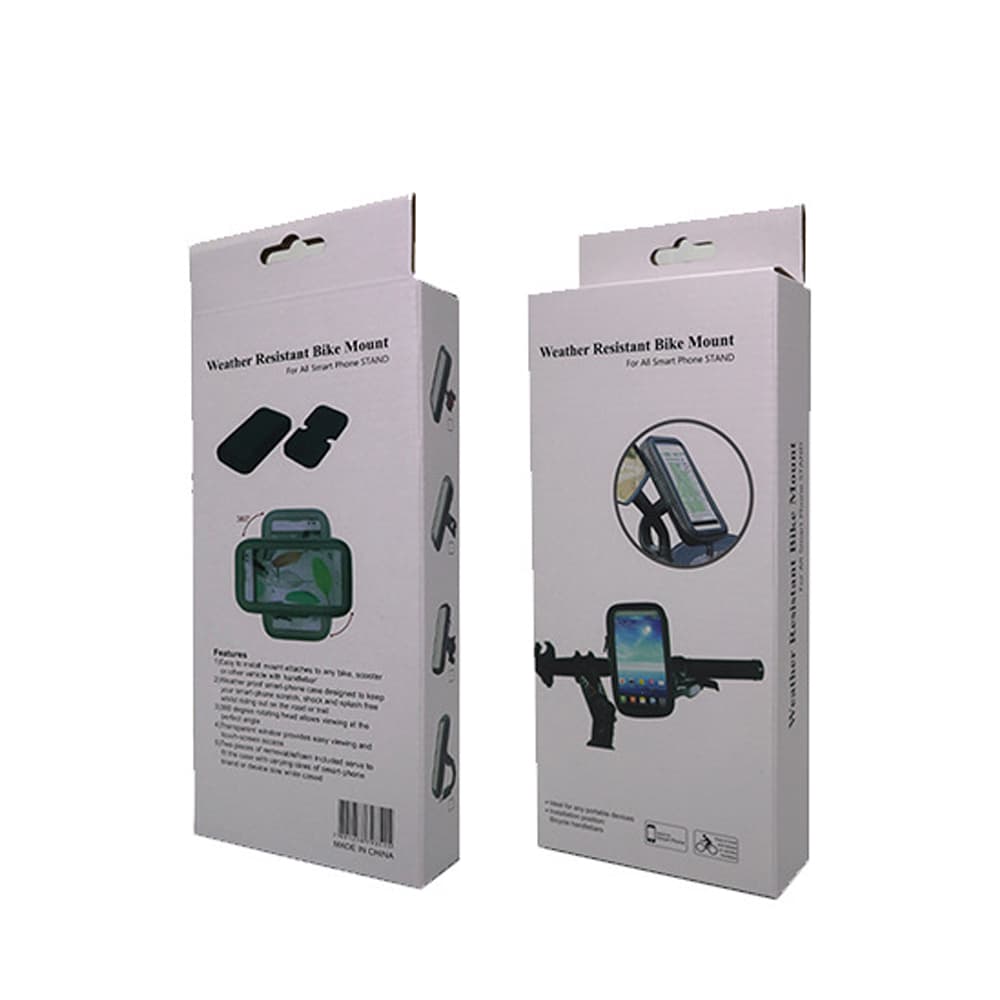 Neutral Color Box Package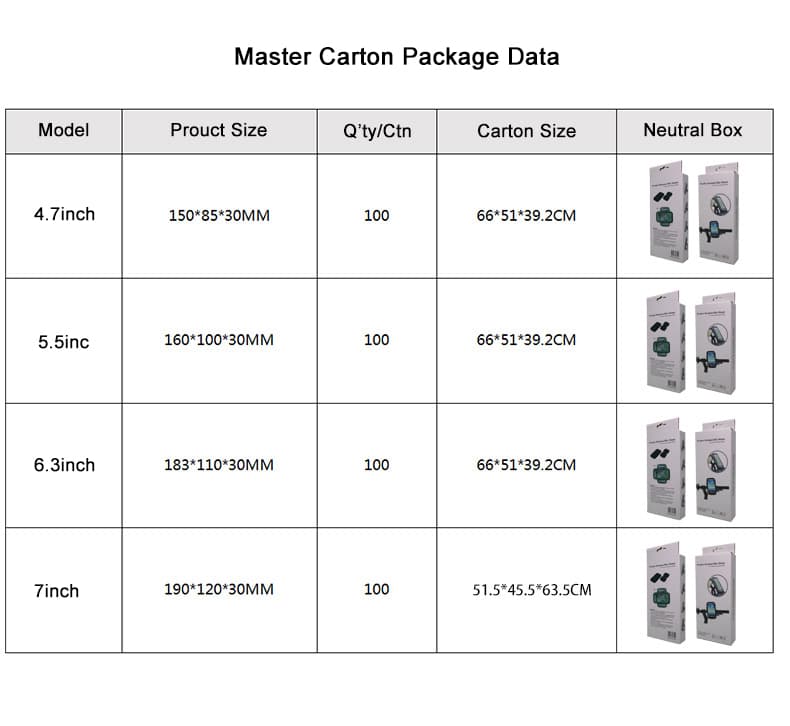 Packing Data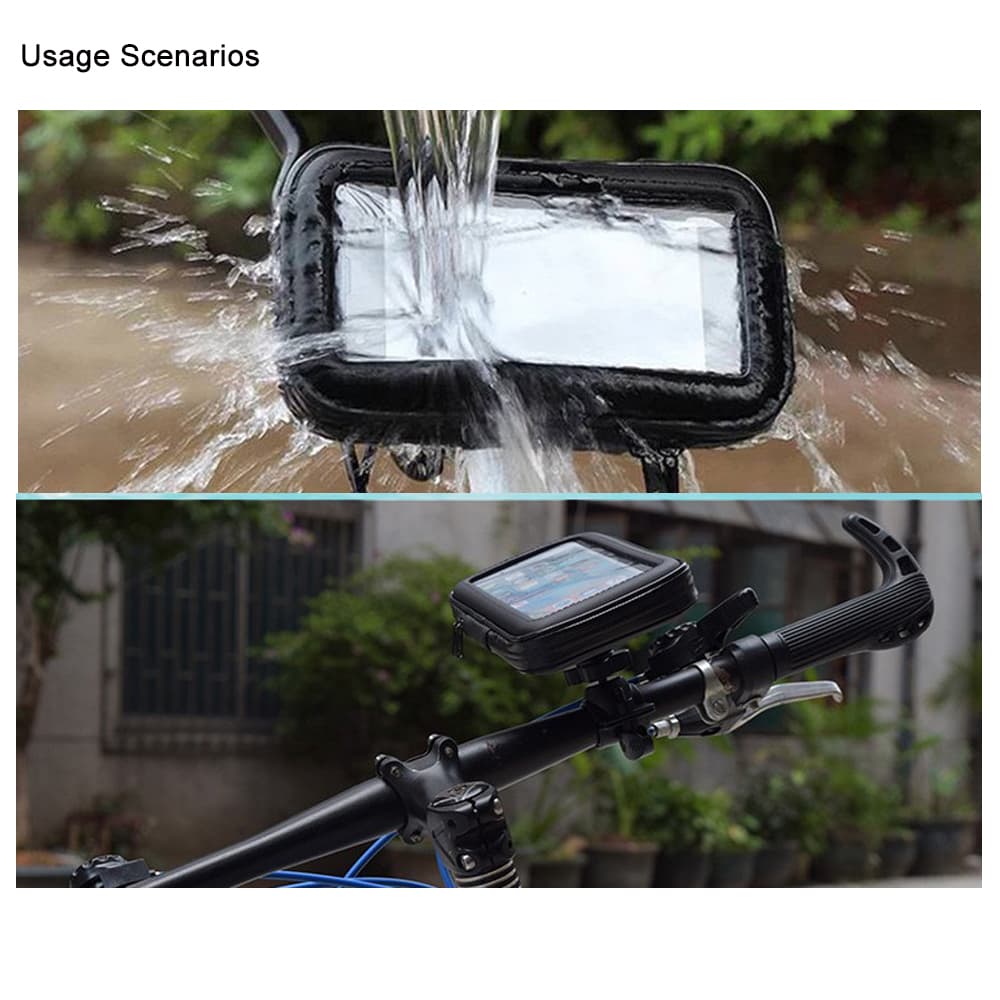 Usage Scense