Designed to be moistureproof, dustproof, and waterproof, our bike phone bag is available in a range of sizes to accommodate the diverse needs of cyclists. Its double-slider zipper ensures quick and easy access to the ultra-large storage space, perfect for securely storing essentials during cycling adventures. And the sensitive touch screen and cutting-edge face recognition technology provide seamless access and navigation for smartphones, enhancing the overall user experience.
It offers convenient mount navigation, integrating flawlessly with riders' devices for efficient route guidance. With its 360° rotation feature and firm fixation, this innovative bike phone bag remains secure and easily adjustable throughout any journey.
Cater to a broad spectrum of riders' preferences with an array of customizable mount holder options, further boosting the appeal of this indispensable cycling accessory. You can elevate your wholesale business by placing your trust in Spiritcar's unwavering commitment to quality and innovation.
Core Features:
Moistureproof and dustproof, Waterproof, Different sizes available,
Zipper with double sliders, Sensitive touch screen, Convenient mount navigation, Ultra-large space
Capable face recognition, 360° rotate, Firm fixed,
Different Mount holders optional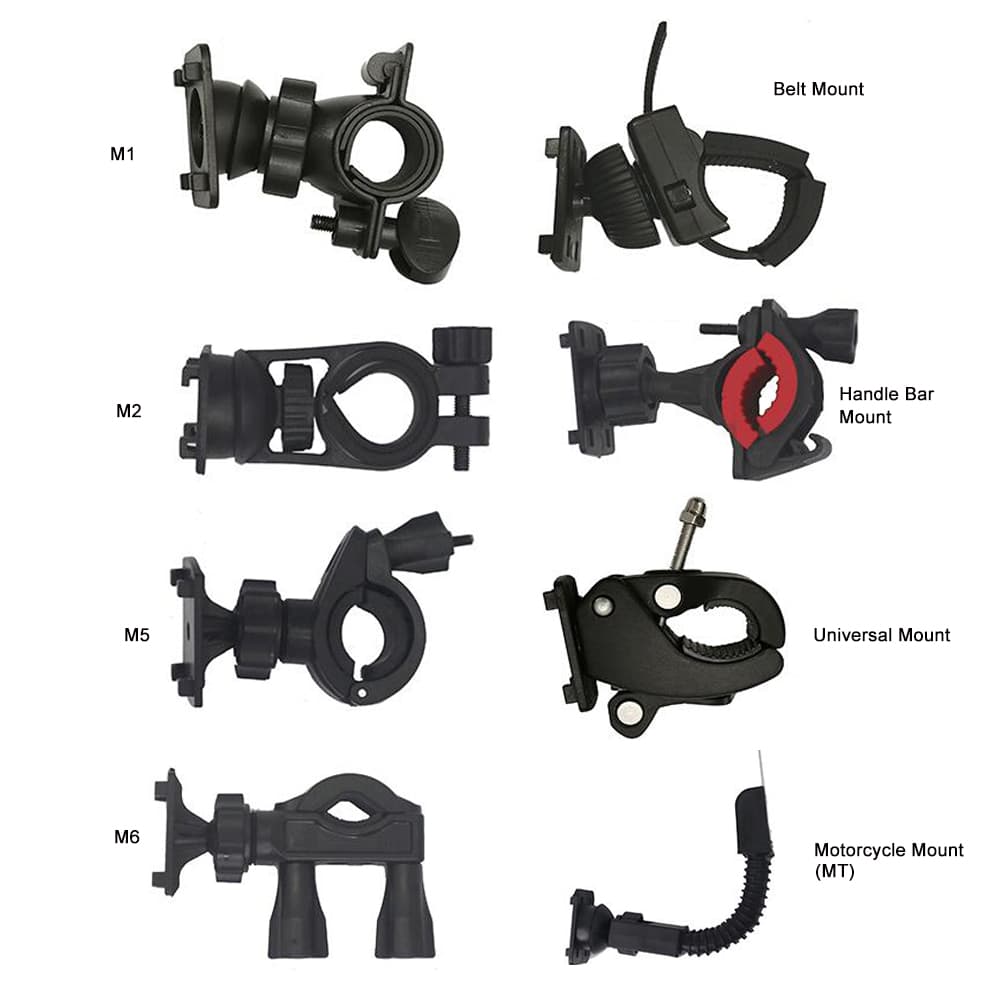 Different Mounts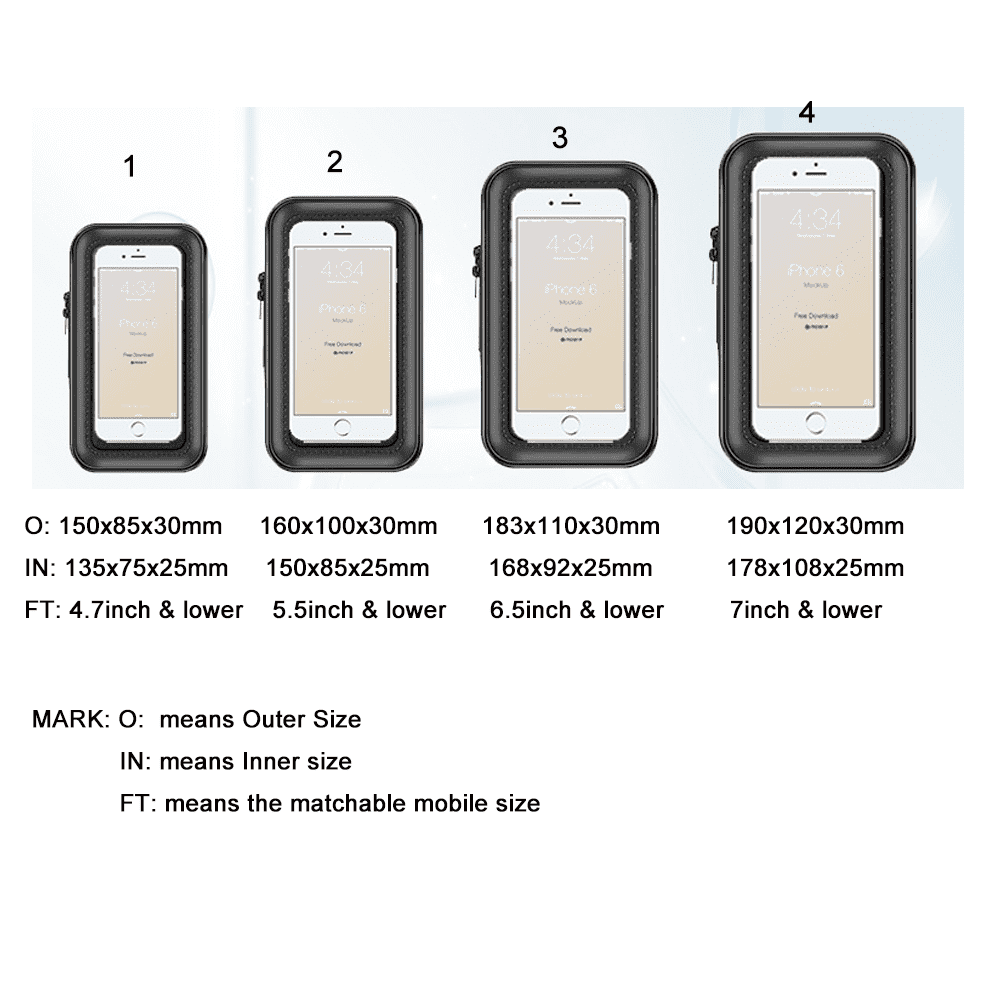 Mobile Phone Bag Size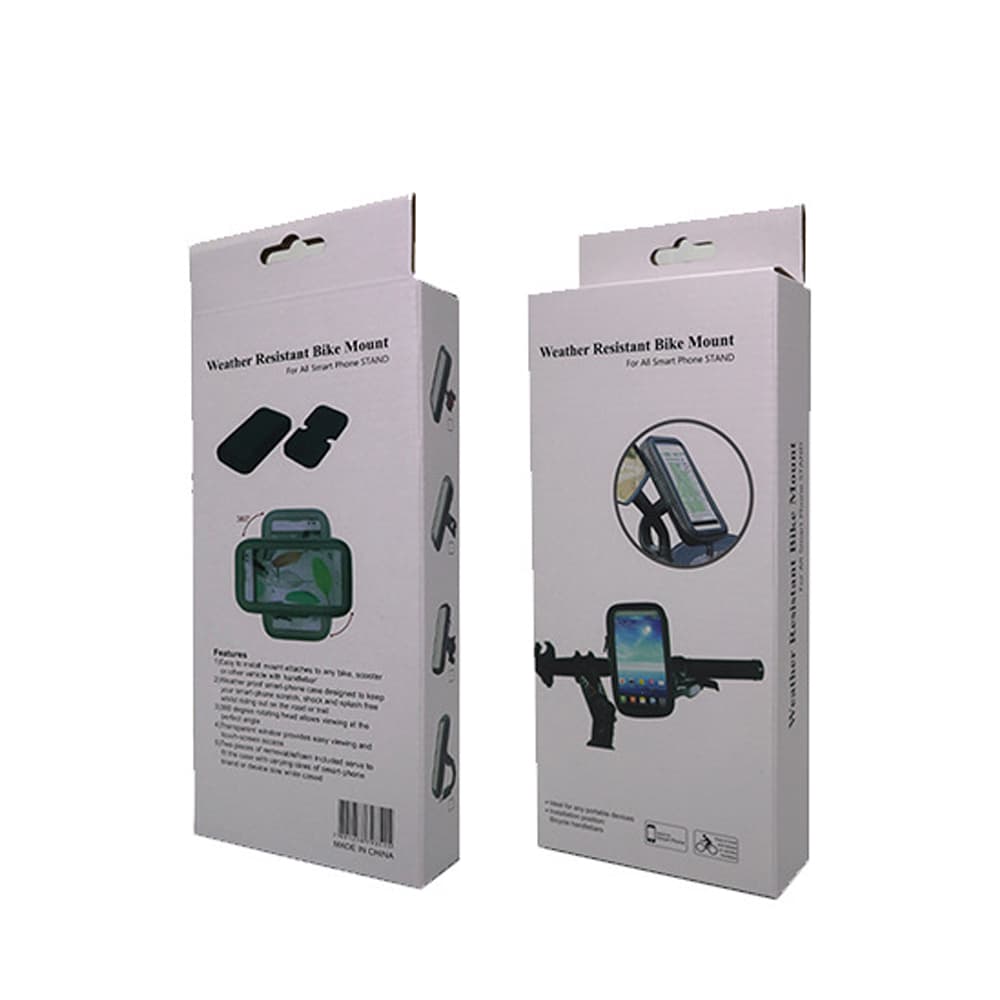 Neutral Color Box Package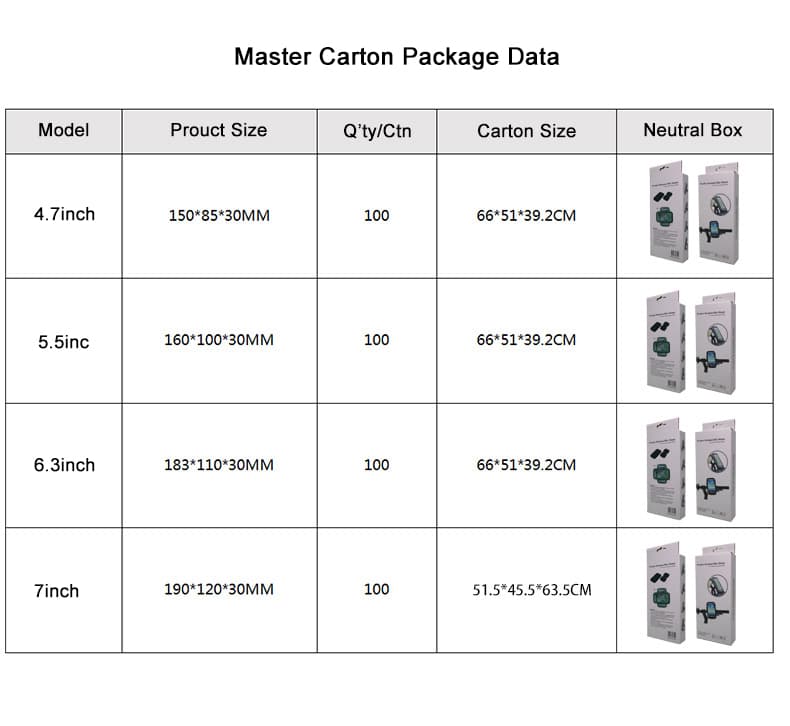 Packing Data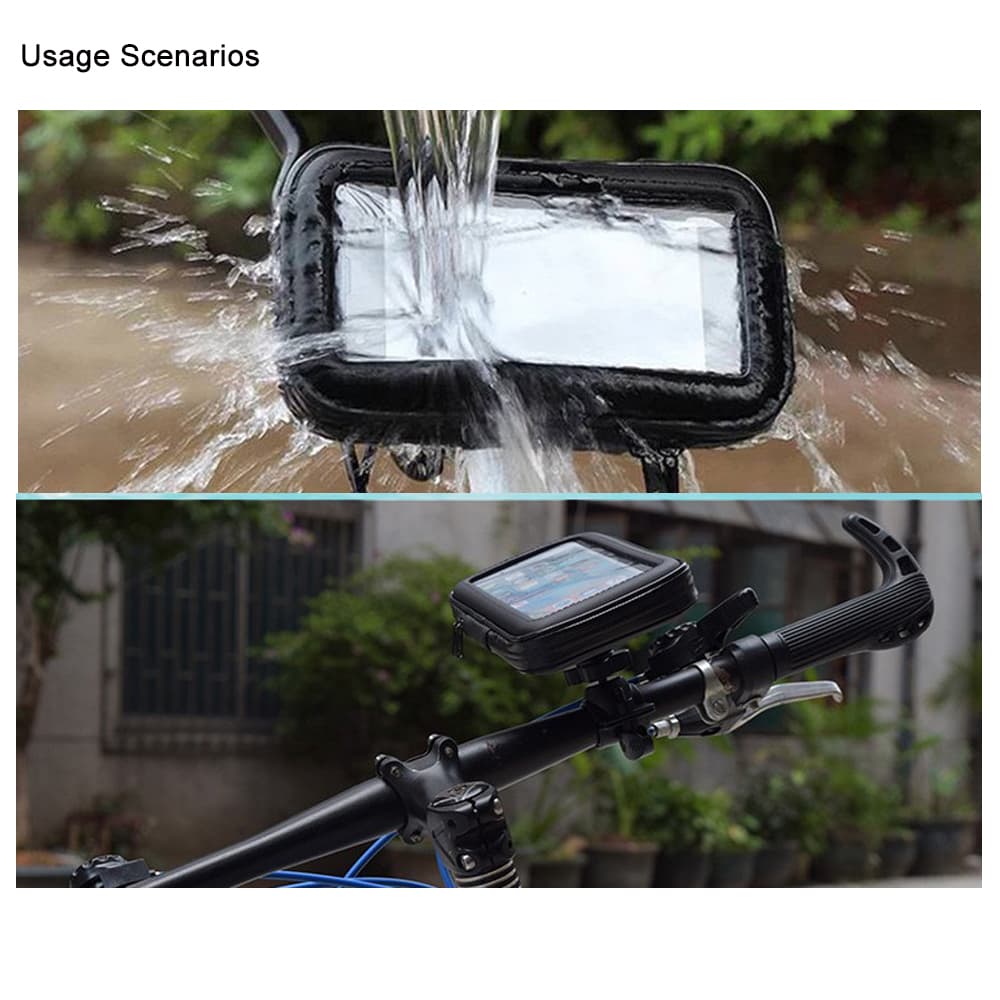 Usage Scense