This waterproof cycling bag is meant to defy the weather and safeguard your valuables by being moistureproof, dustproof, and entirely waterproof. It is available in a variety of sizes to match your specific storage requirements, and its voluminous inside easily contains your things.
With a highly sensitive touch screen and excellent face recognition capabilities, it has never been simpler to access your smartphone and navigate your travel. And the 360-degree rotation capability allows for effortless adjustments, while the simple mount navigation system keeps your path in view. The strong fixation guarantees that your bike bag stays in place even during the most difficult rides.
As a wholesaler, rely on Spiritcar's commitment to innovation and quality to boost your product offers and see the difference in client happiness now!
Moistureproof and dustproof, Waterproof, Different sizes available,
Zipper with double sliders, Sensitive touch screen, Convenient mount navigation, Ultra-large space
Capable face recognition, 360° rotate, Firm fixed,
Different Mount holders optional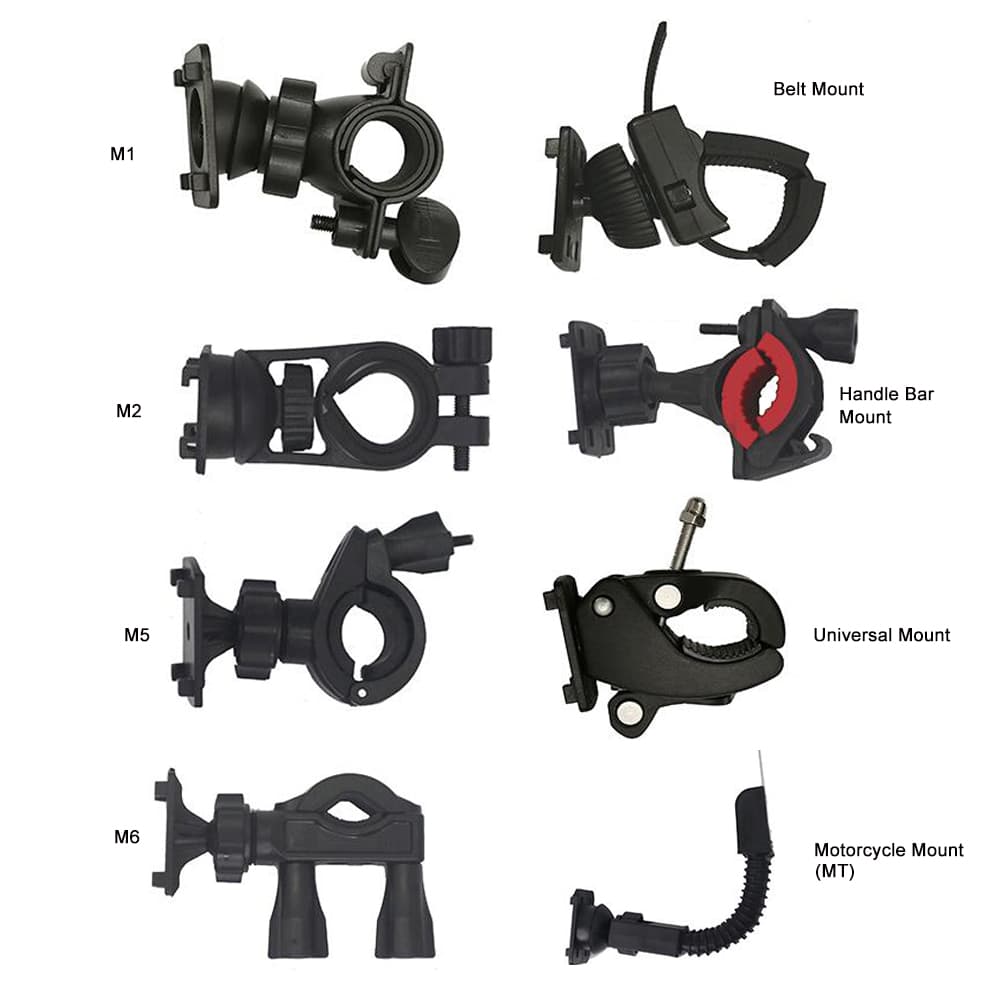 Different Mounts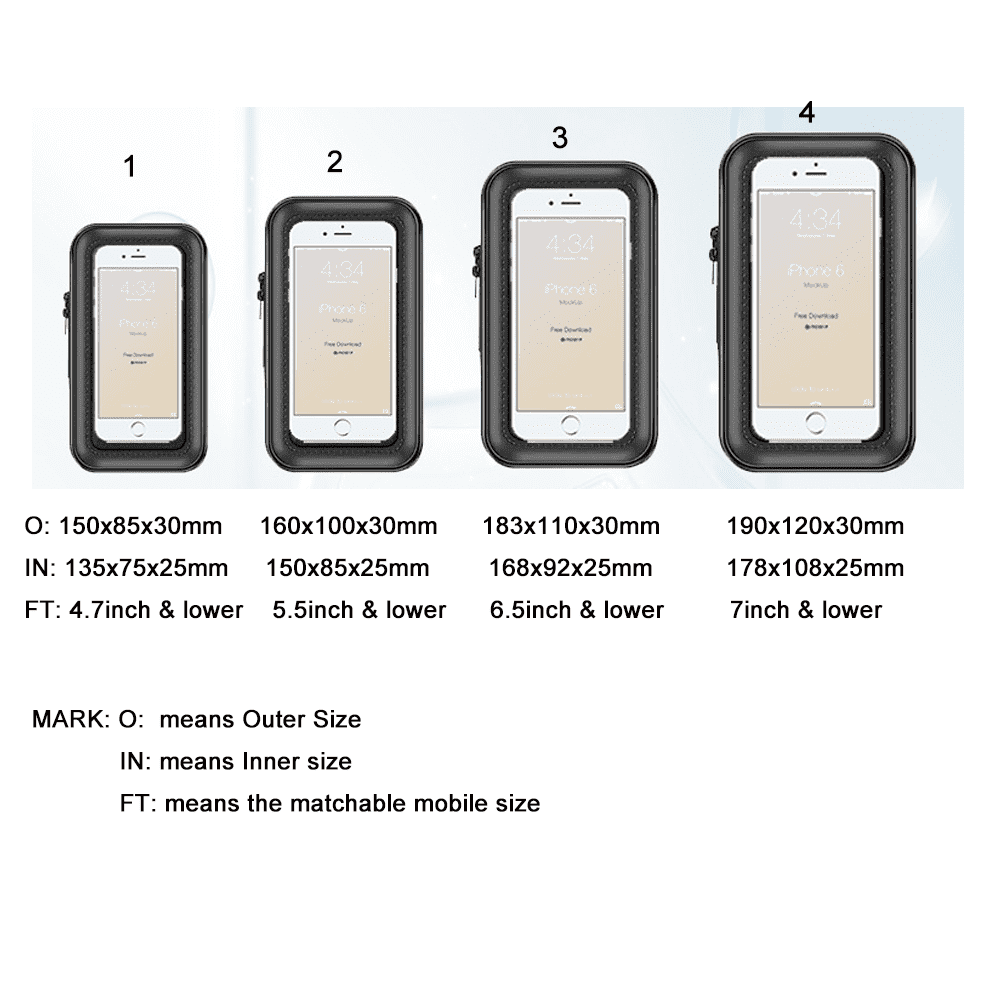 Mobile Phone Bag Size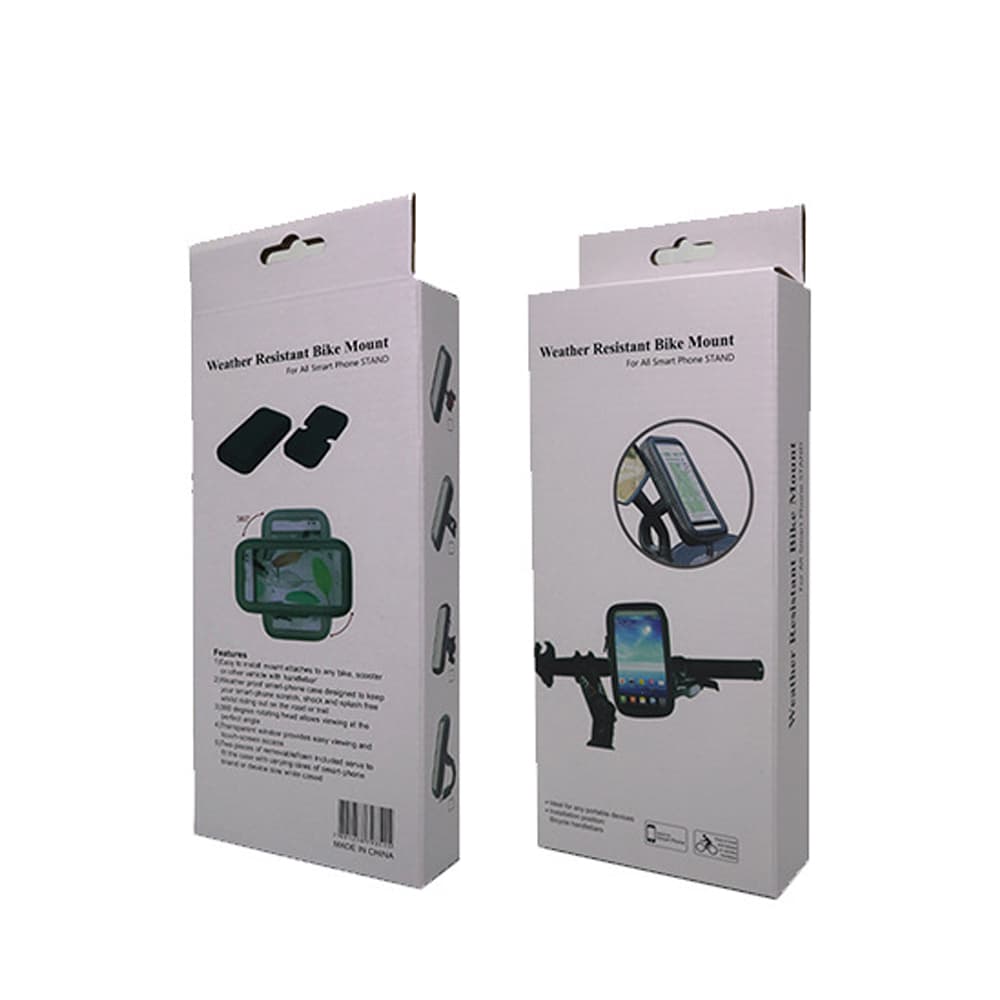 Neutral Color Box Package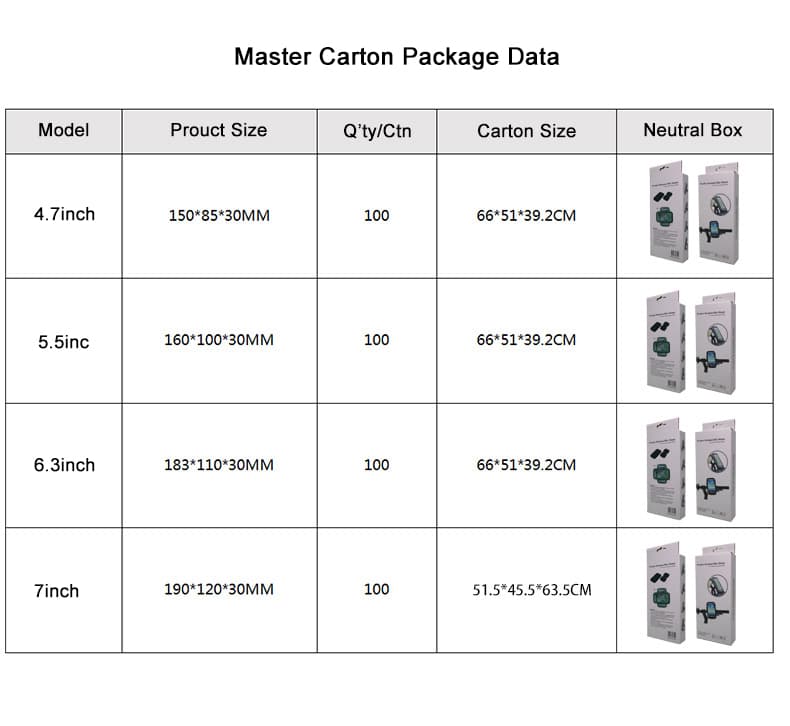 Packing Data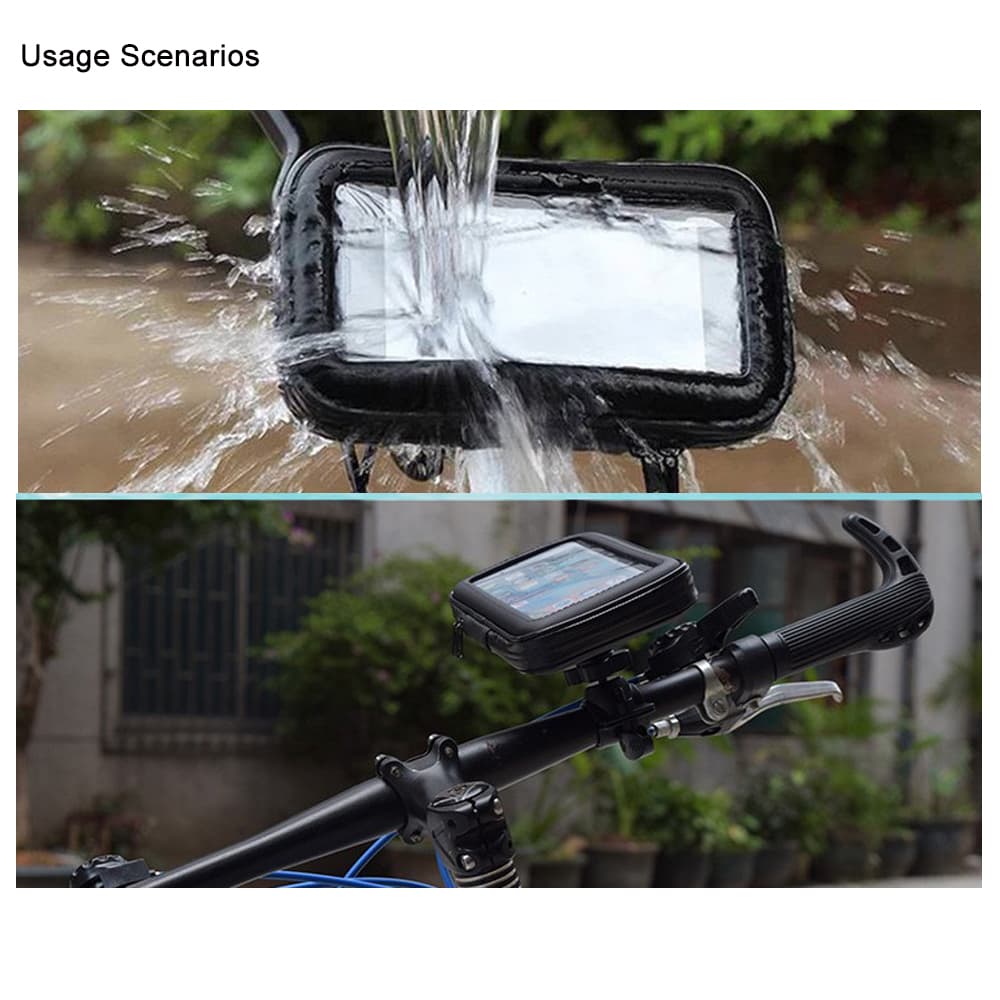 Usage Scense