This versatile waterproof bike bag is designed to be moistureproof, dustproof, and waterproof. It comes in various sizes to accommodate different storage needs, making it the ideal addition.
Easy access to the extra-large storage area, perfect for securely keeping necessities for any riding adventure, is ensured by a user-friendly double-slider zip. Riders' whole experience is improved by the sensitive touch screen feature, which works in conjunction with cutting-edge face recognition technology.
Our waterproof bike bag features easy mount navigation and integrates seamlessly with devices for the best route direction. Also, a secure and easily adjustable fit during rides is ensured by the 360° rotating function and robust attachment.
Cater to a wide range of cyclists' preferences with customizable mount holder options and an included light shield board, which not only elevates the appeal of this innovative cycling accessory but also offers added protection against glare and reflections, ensuring clear visibility of the touch screen even in the brightest conditions.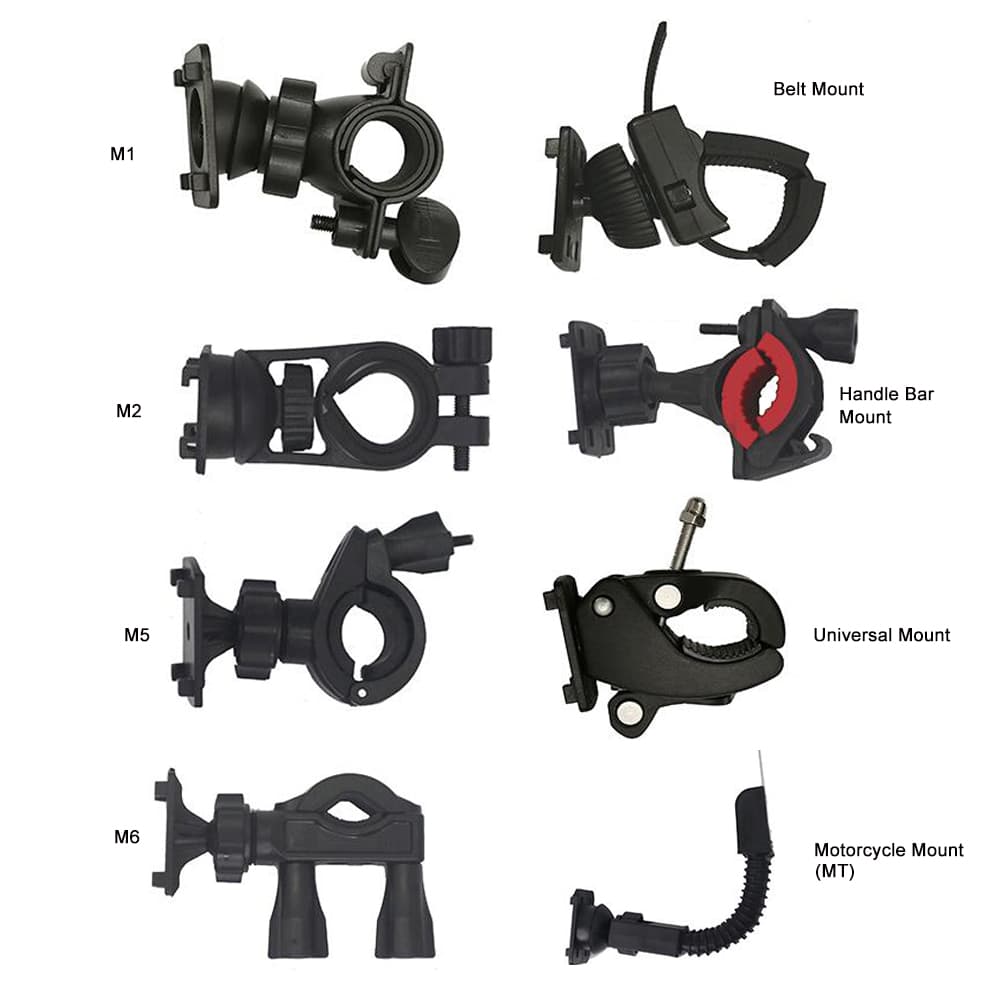 Different Mounts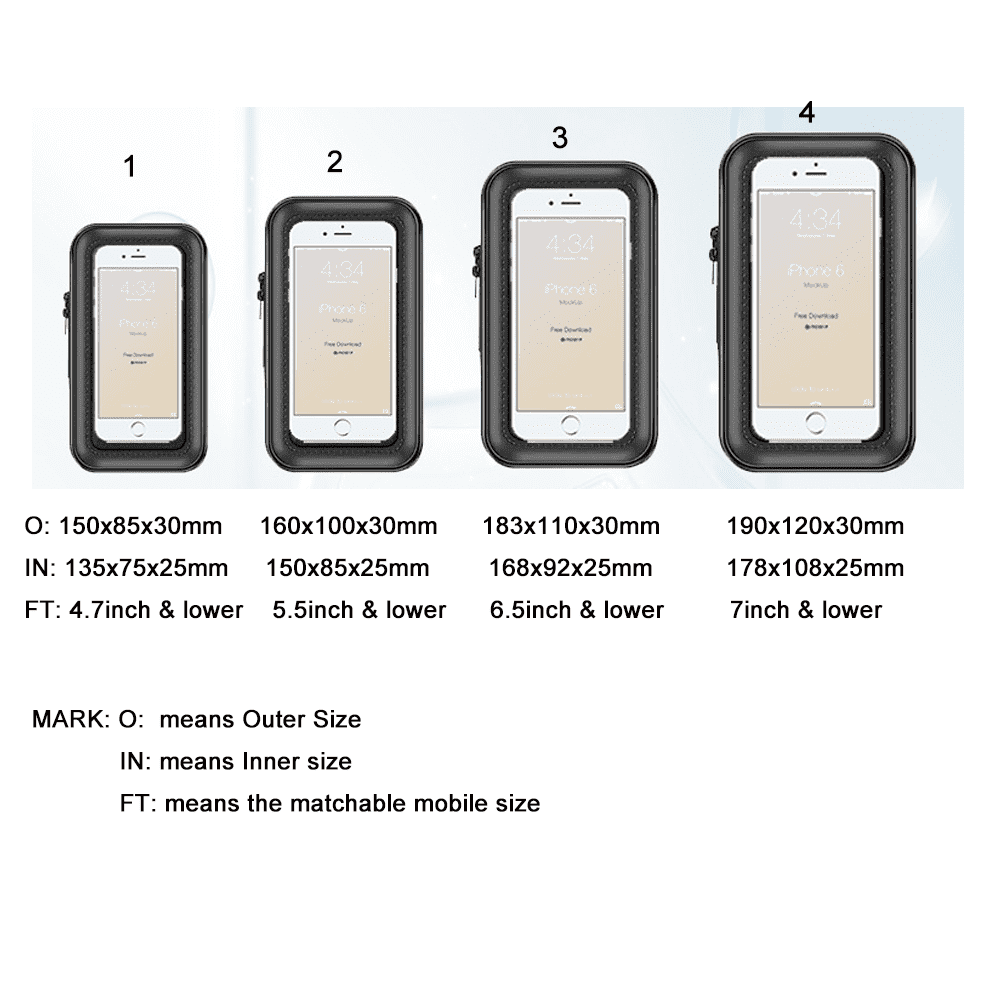 Mobile Phone Bag Size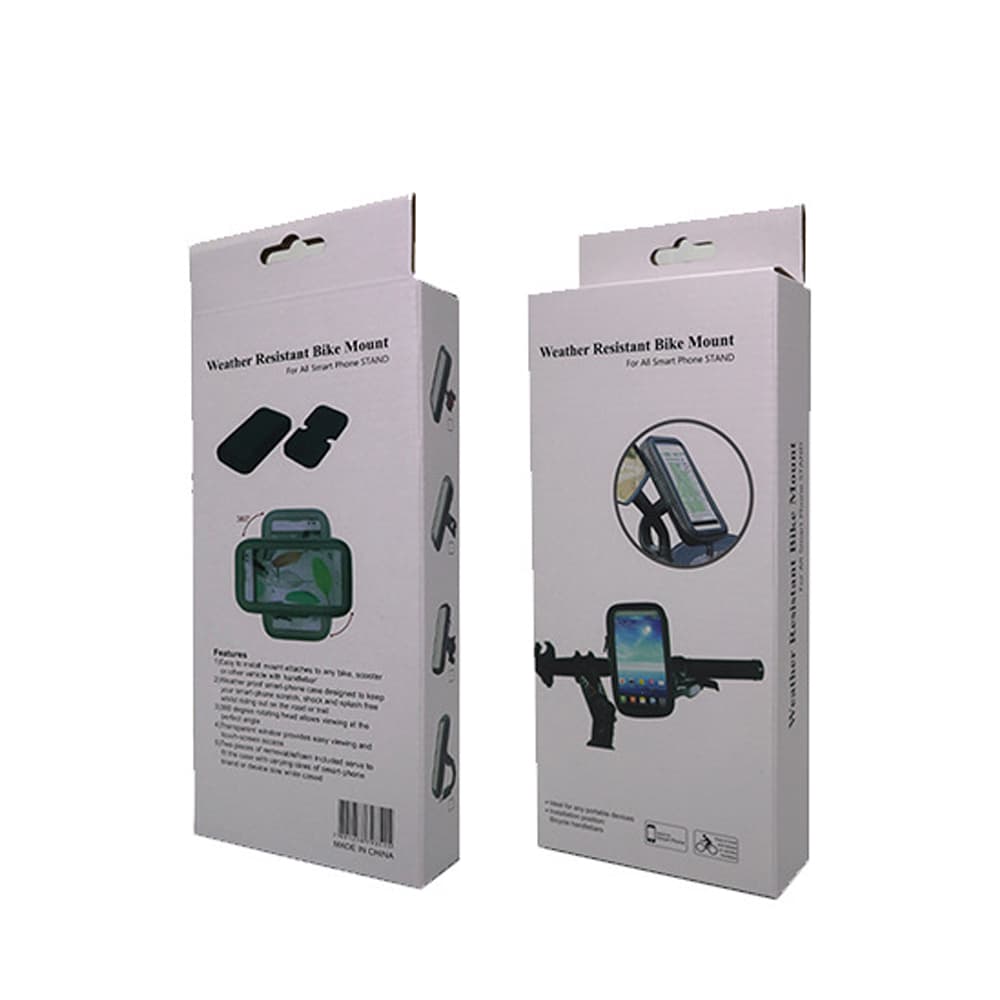 Neutral Color Box Package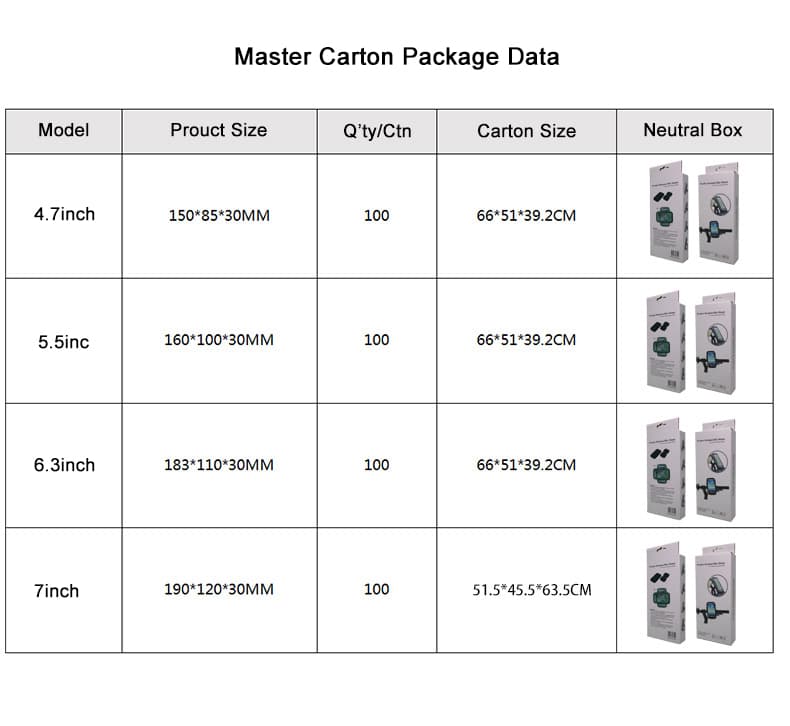 Packing Data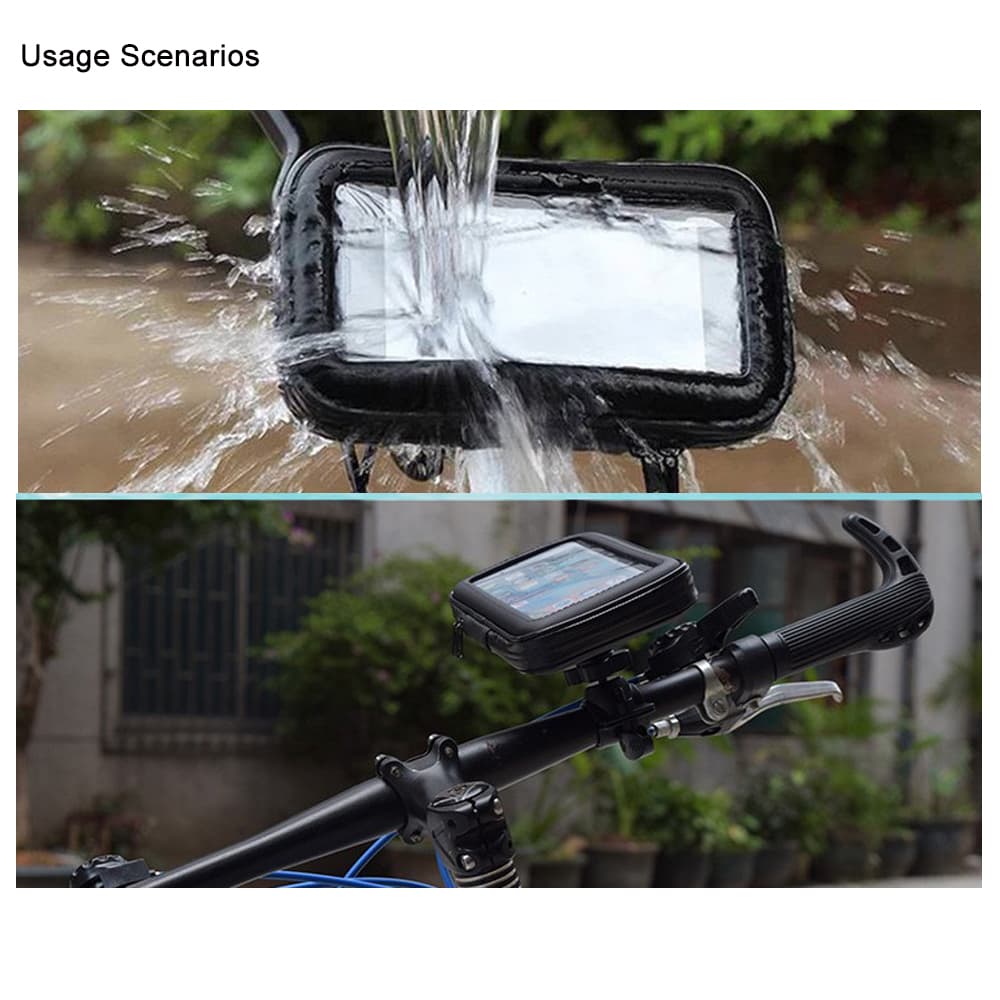 Usage Scense