The Waterproof Phone Cycling Bag from spiritcar is a reliable and versatile accessory for cyclists. Made of high-quality materials such as PU, EVA, and TPU, this bag is both moistureproof and dustproof, ensuring your device stays clean and dry during outdoor activities. The black bag is available in different sizes to fit smartphones with 6.3-inch or 7-inch screens.
The bag features a zipper with double sliders and a sensitive touch screen that allows easy access to your phone's features. Its convenient mount navigation system and ultra-large space make it easy to carry your essentials while cycling.
Additionally, the bag supports face recognition and can rotate 360 degrees for optimal viewing angles. It can be firmly fixed to your bike with different mount holders that are optional. With its waterproof and durable design, the Waterproof Phone Cycling Bag from spiritcar is the perfect accessory for cyclists of all levels.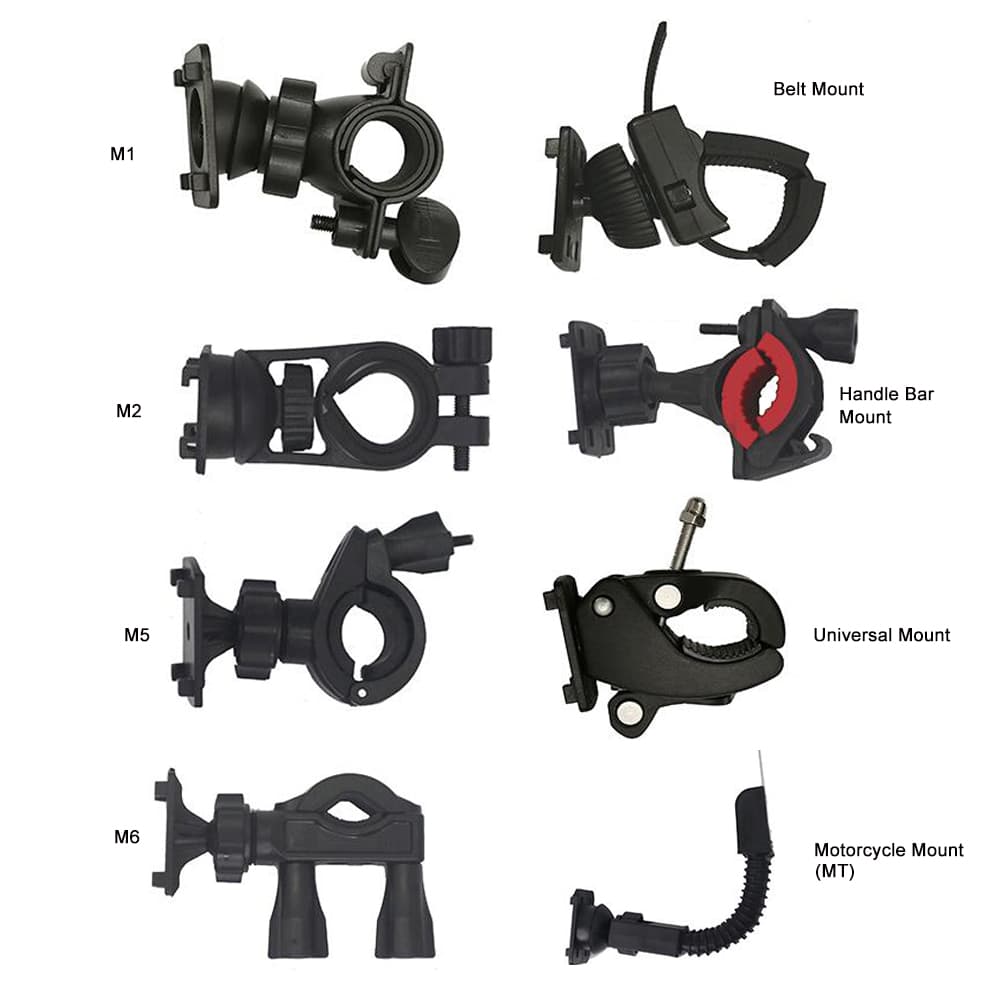 Different Mounts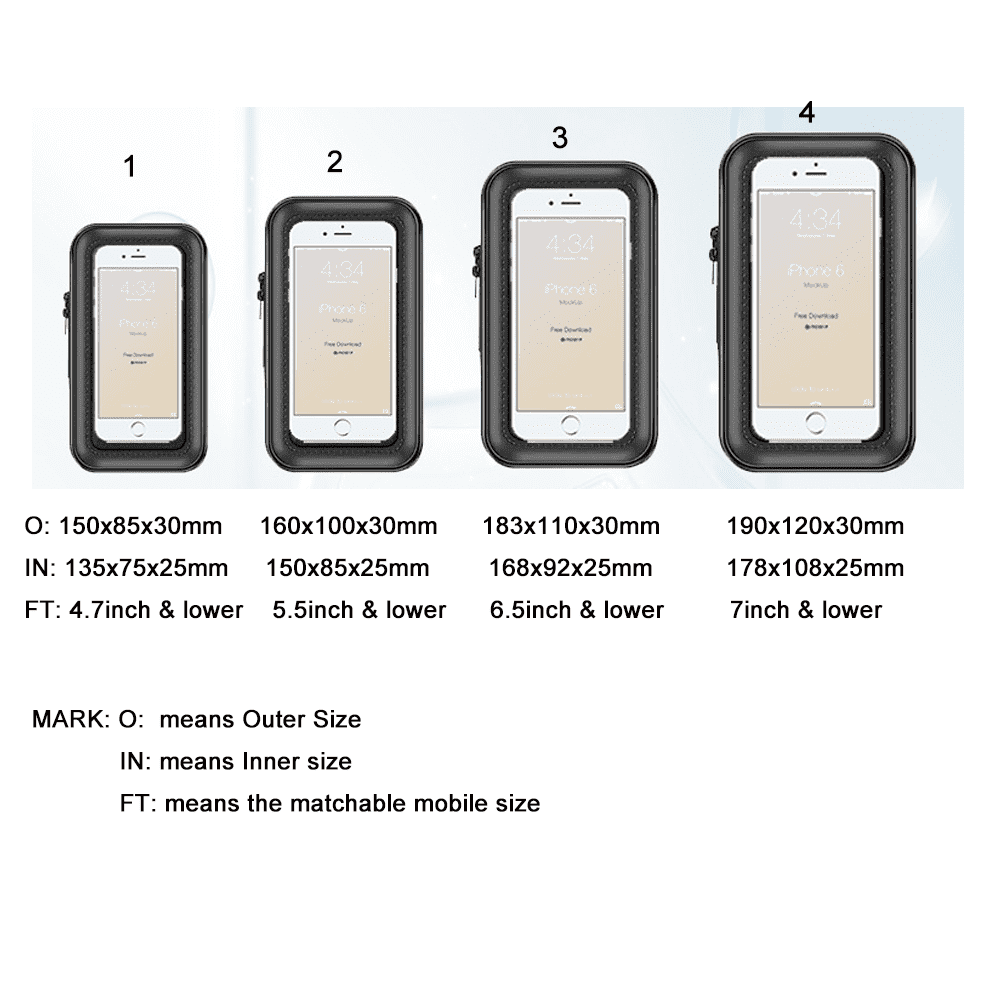 Mobile Phone Bag Size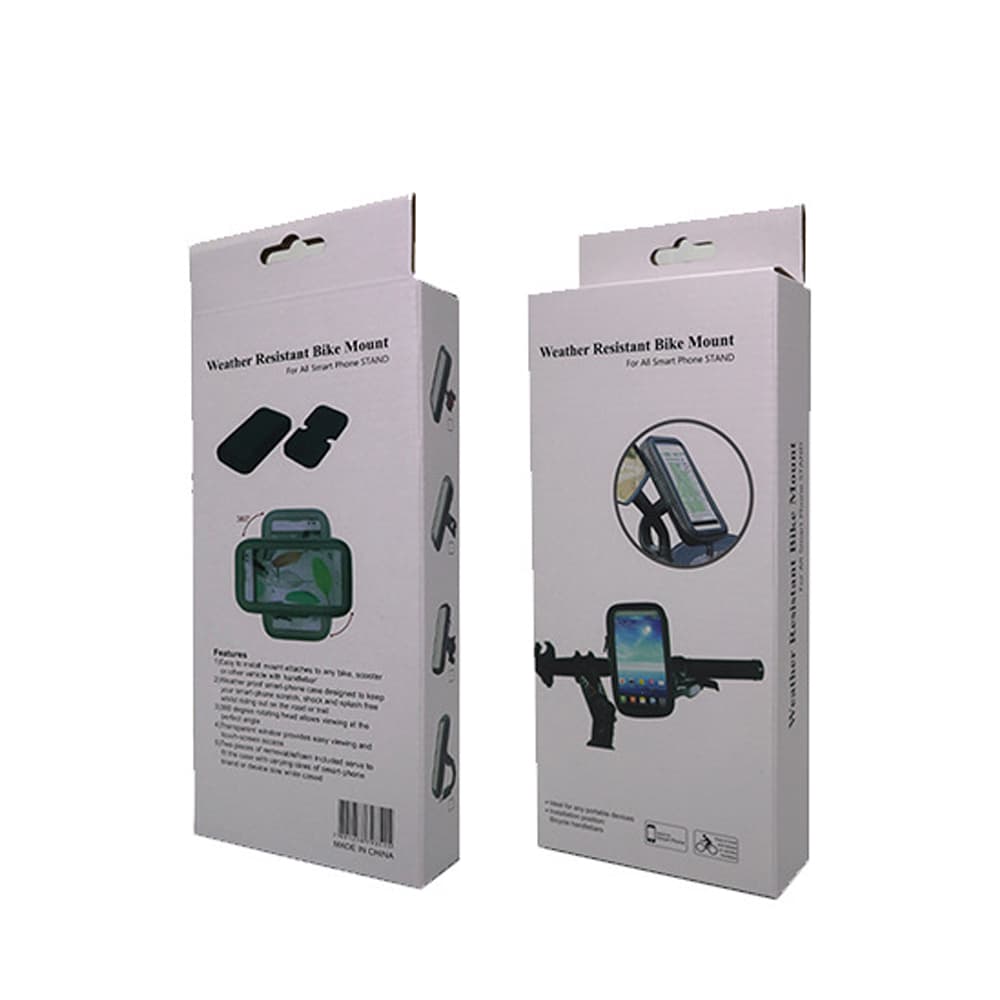 Neutral Color Box Package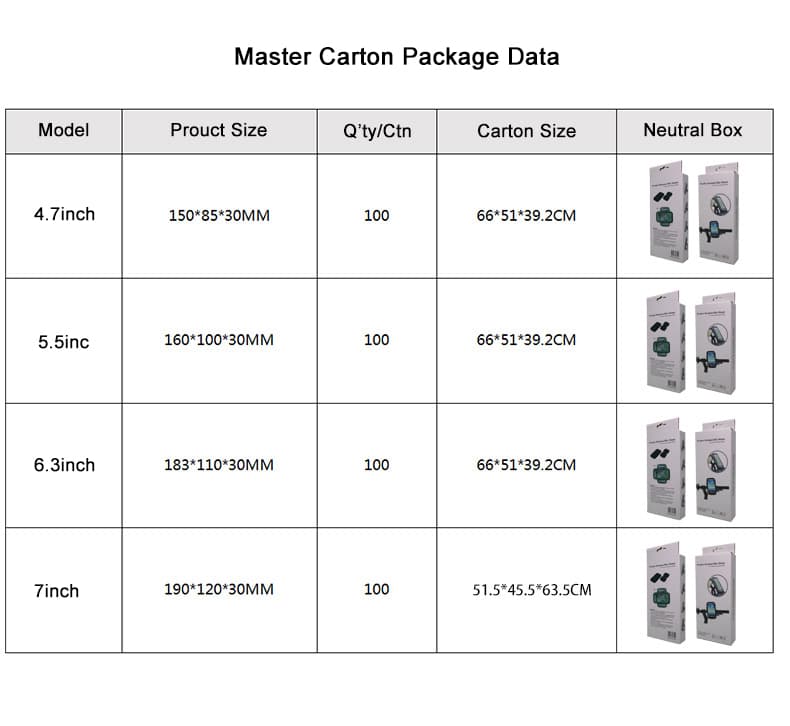 Packing Data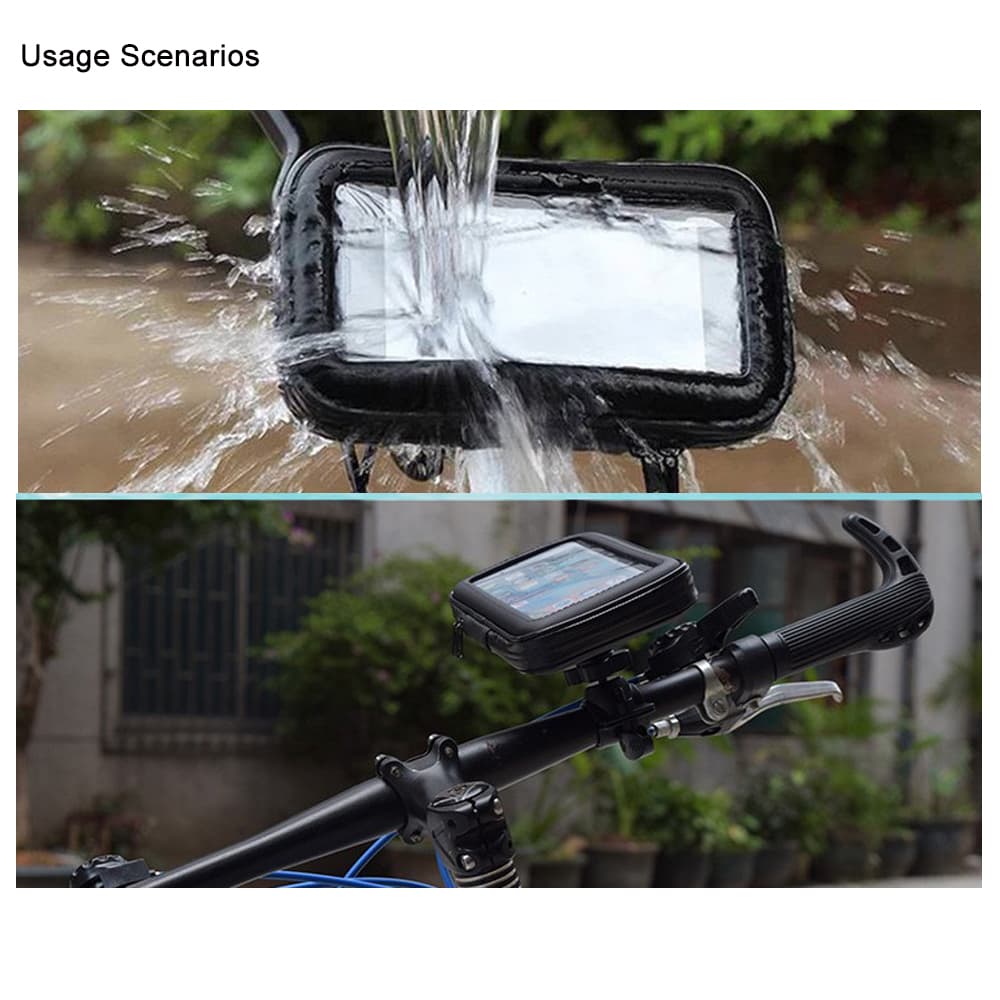 Usage Scense