Item Name:
Waterproof Cycling Bag
Popular Colors:
Black
Material:
PU, EVA, TPU
For Screen:
6.1-7inch
Core Features:
Moistureproof and dustproof, Waterproof, Different sizes available,
Zipper with double sliders, Sensitive touch screen, Convenient mount navigation, Enough space
Capable face recognition, 360° rotate, Firm fixed, Mount holder optional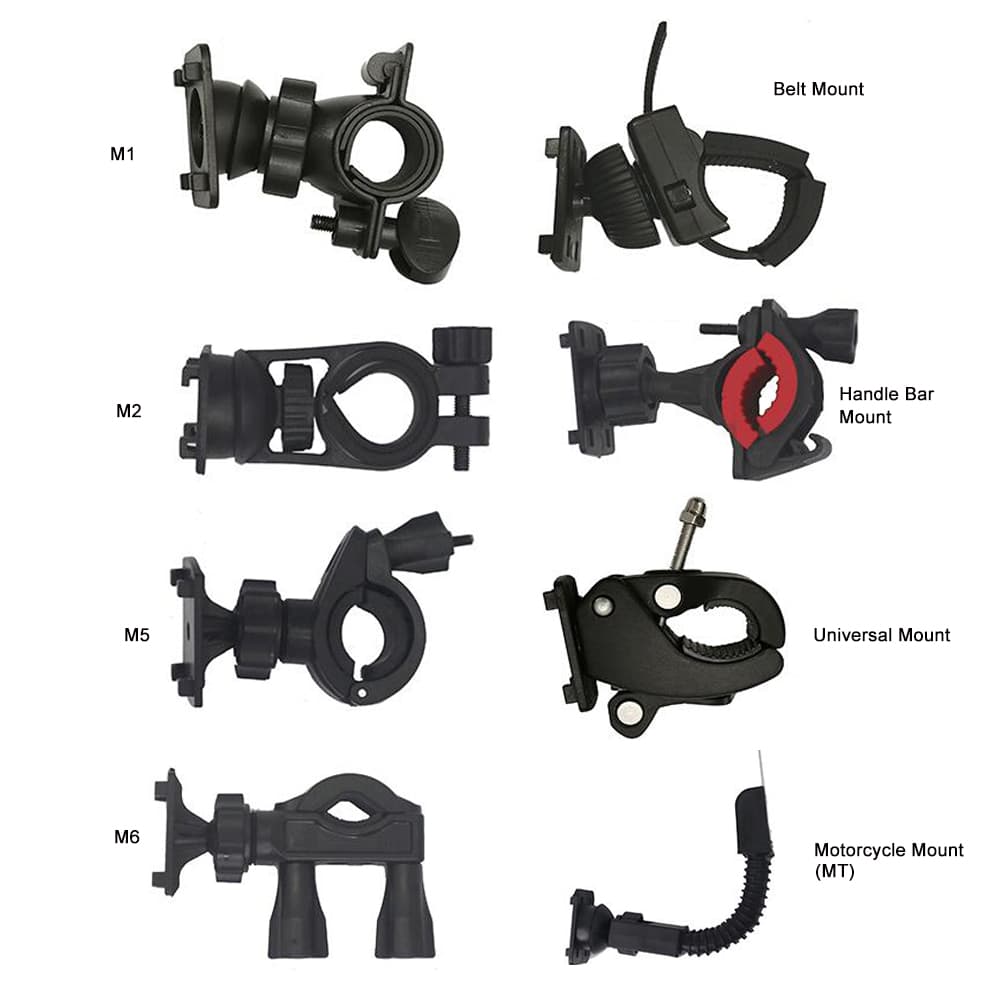 Different Mounts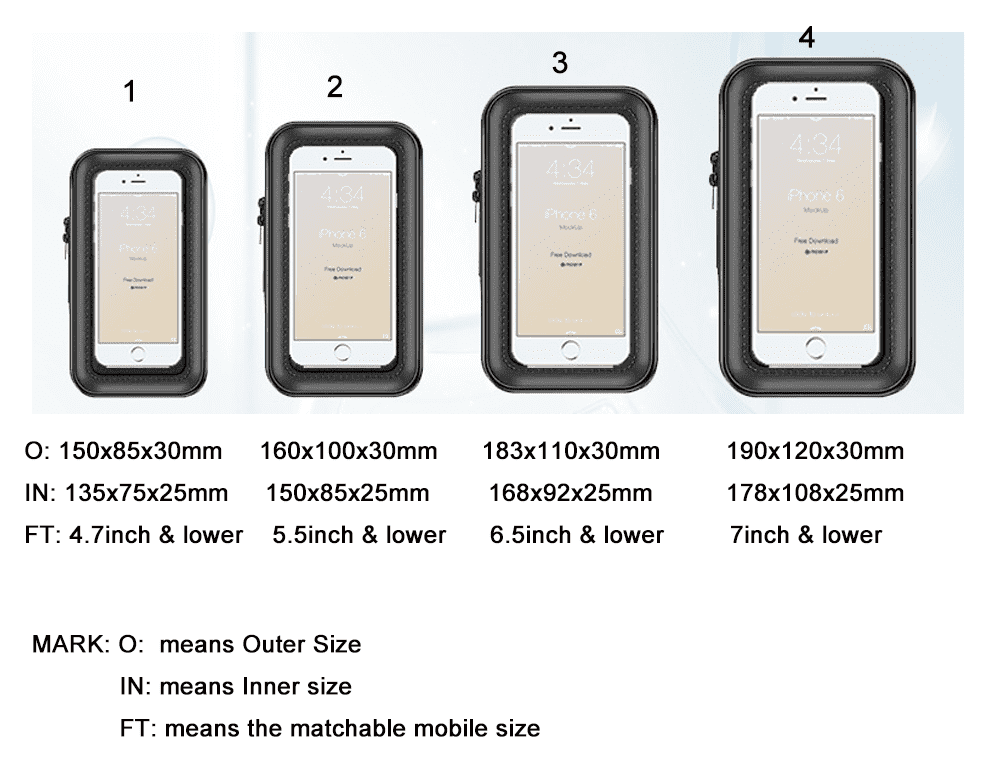 Mobile Phone Bag Size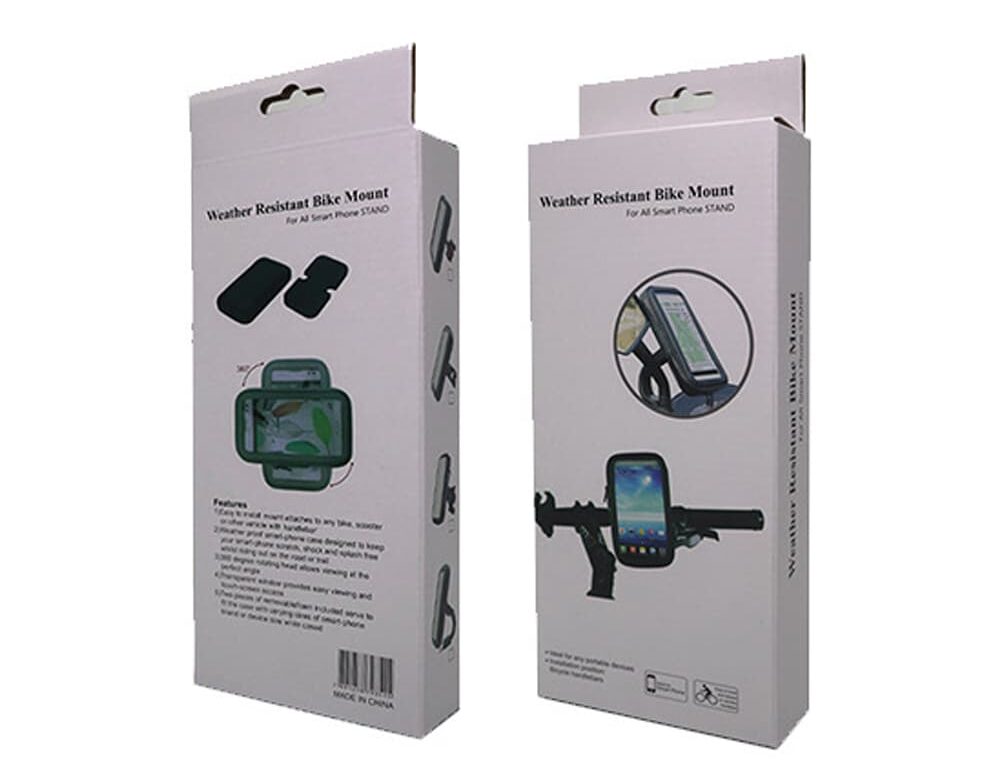 Neutral Color Box Package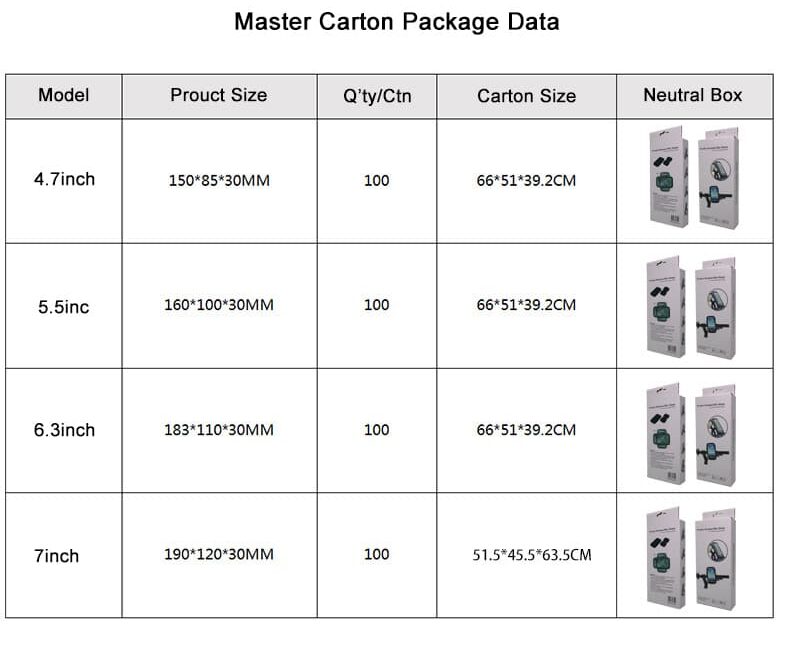 Packing Data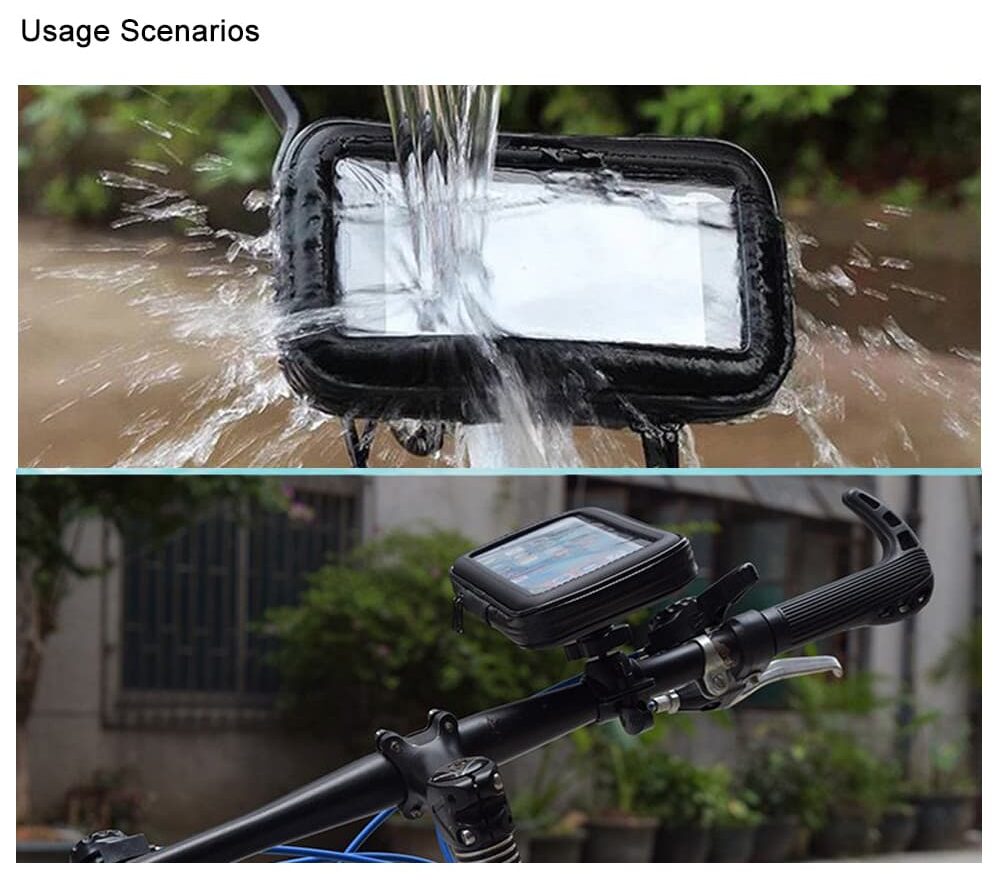 Usage Scense
---
This universal dirt bike cell phone mount bag is designed specifically for dirt bikes, and it has been tested on rough terrain to ensure a secure hold for your phone. It fits easily on small spaces on the handlebars and is a great way to modernize an old or retro bike. The bike phone mount is lightweight and can be easily attached or removed in just a few seconds. Its 360-degree rotatable design allows for easy one-handed adjustment of the installation angle, making it user-friendly. It can be installed on various vehicles, including bicycles, mountain dirt bikes, electric tricycles, motorcycles, and all-terrain vehicles. This bike phone mount is convenient and reliable for keeping your phone secure on your dirt bike.
Product features :
Moistureproof and dustproof: This means that the phone bag can protect your phone from moisture and dust, which can damage it.
Waterproof: The phone bag can keep your phone dry even if submerged.
Different sizes available: The phone bag comes in different sizes to fit a range of phone models. It is suitable for use with 4.7-7-inch mobile phones.
Zipper with double sliders: The phone bag has a zipper closure that can be opened and closed easily, even with gloves.
Sensitive touch screen: You can use the touch screen on your phone while inside the case.
Convenient mount navigation: The phone bag has a feature that allows you to navigate easily while using it as a mount.
Enough space: This means that the phone bag has enough room to fit your phone and any other essentials you might want to carry.
Capable face recognition: This means that the phone case can work with the face recognition feature on your phone.
360°rotate: The phone case can rotate a full 360°, allowing you to view your phone at any angle.