Our phone bag for cycling offers protection from moisture, dust, and water, ensuring belongings stay secure and dry during rides. Its double-slider zipper grants effortless access, while the sensitive touch screen and face recognition provide smooth navigation.
With 360° rotation and firm fixing, devices remain steady, and the mount holder option allows for versatile mounting preferences. Also, the spacious design accommodates essentials, making it a perfect companion for cycling enthusiasts.
In short, add this phone bag for cycling to your wholesale inventory and appeal to both casual and avid cyclists. This essential accessory delivers protection, functionality, and convenience, enriching cycling adventures. Offer riders top-notch cycling accessories by featuring this outstanding product in your collection.
Core Features:
Moistureproof and dustproof, Waterproof, Different sizes available
Zipper with double sliders, Sensitive touch screen, Convenient mount navigation, Enough space
Capable face recognition, 360° rotate, Firm fixed, Mount holder optional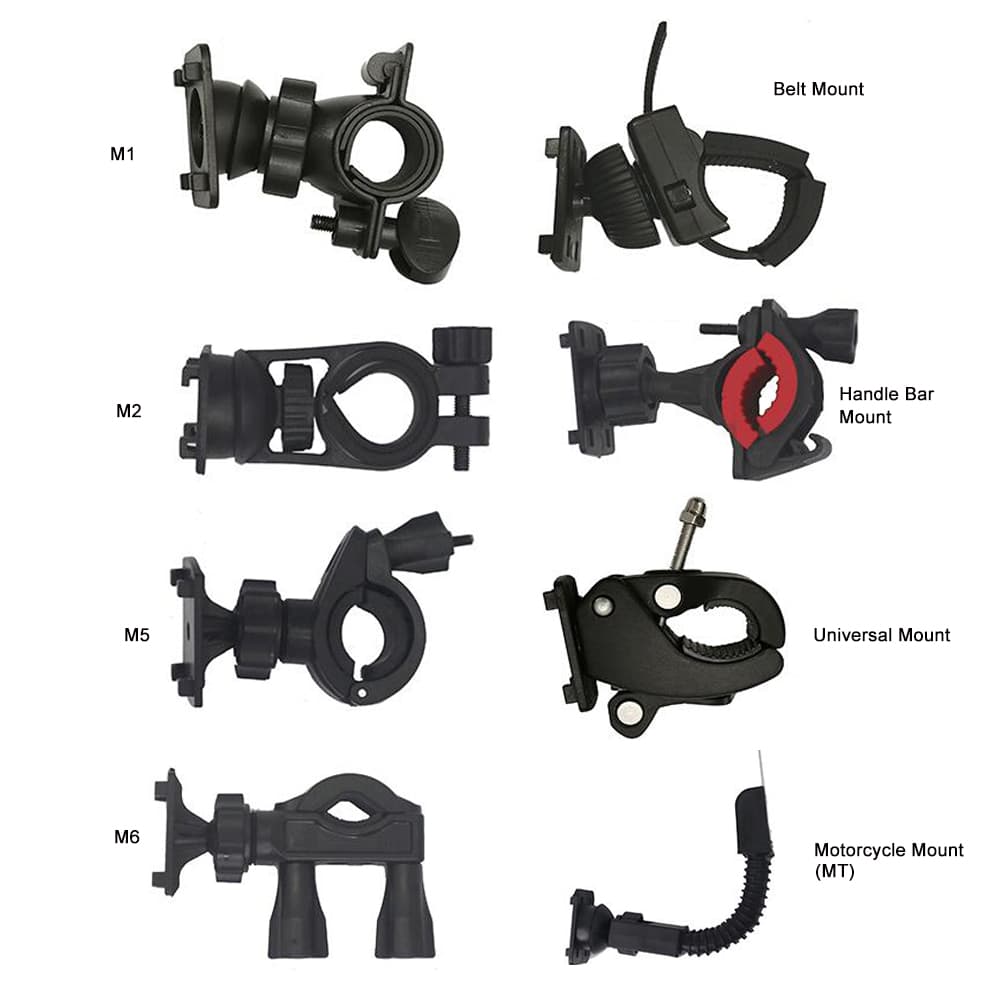 Different Mounts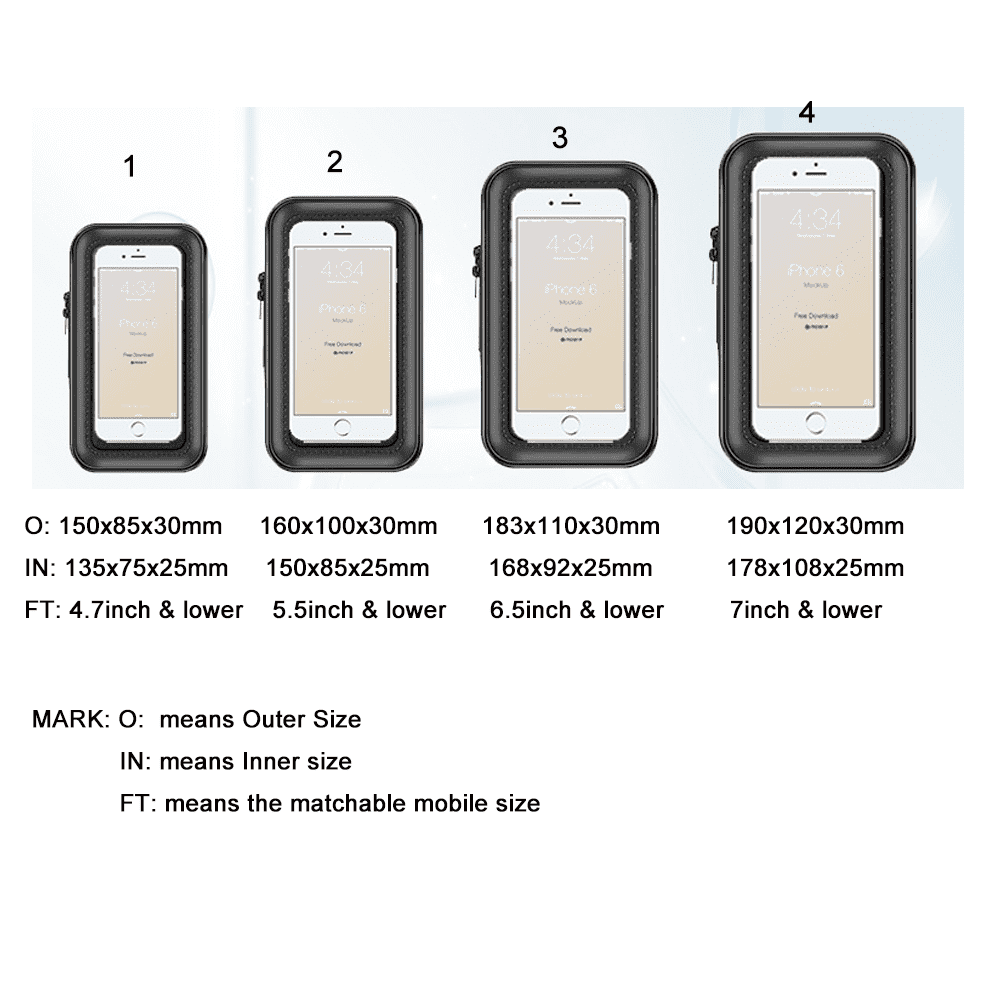 Mobile Phone Bag Size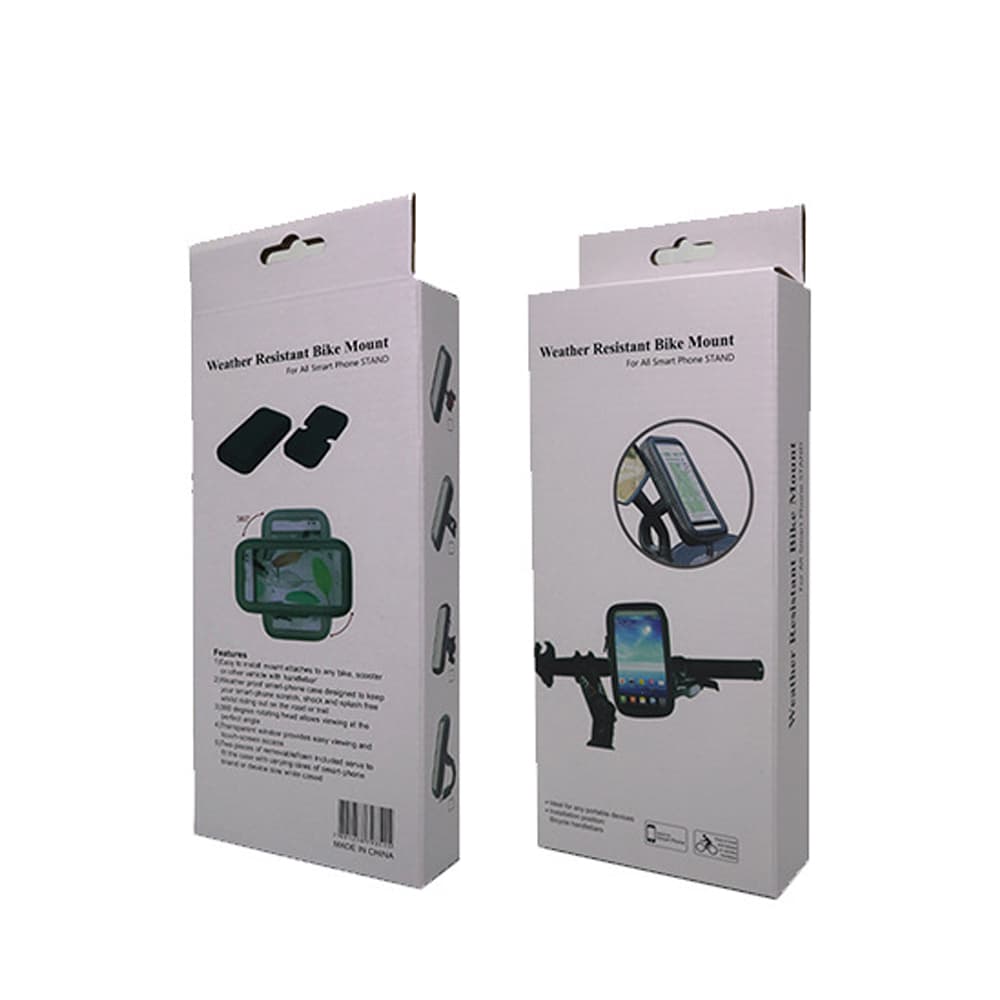 Neutral Color Box Package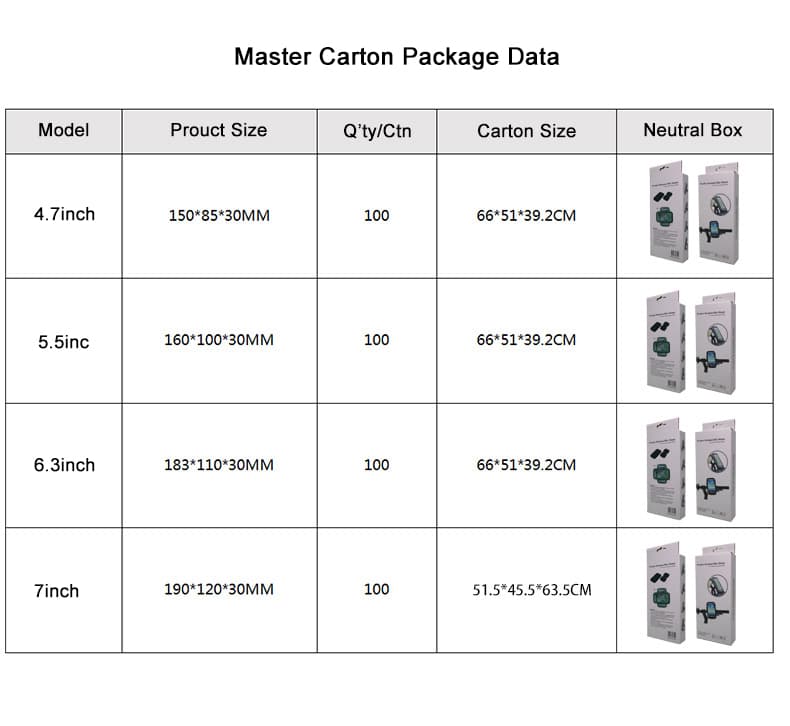 Packing Data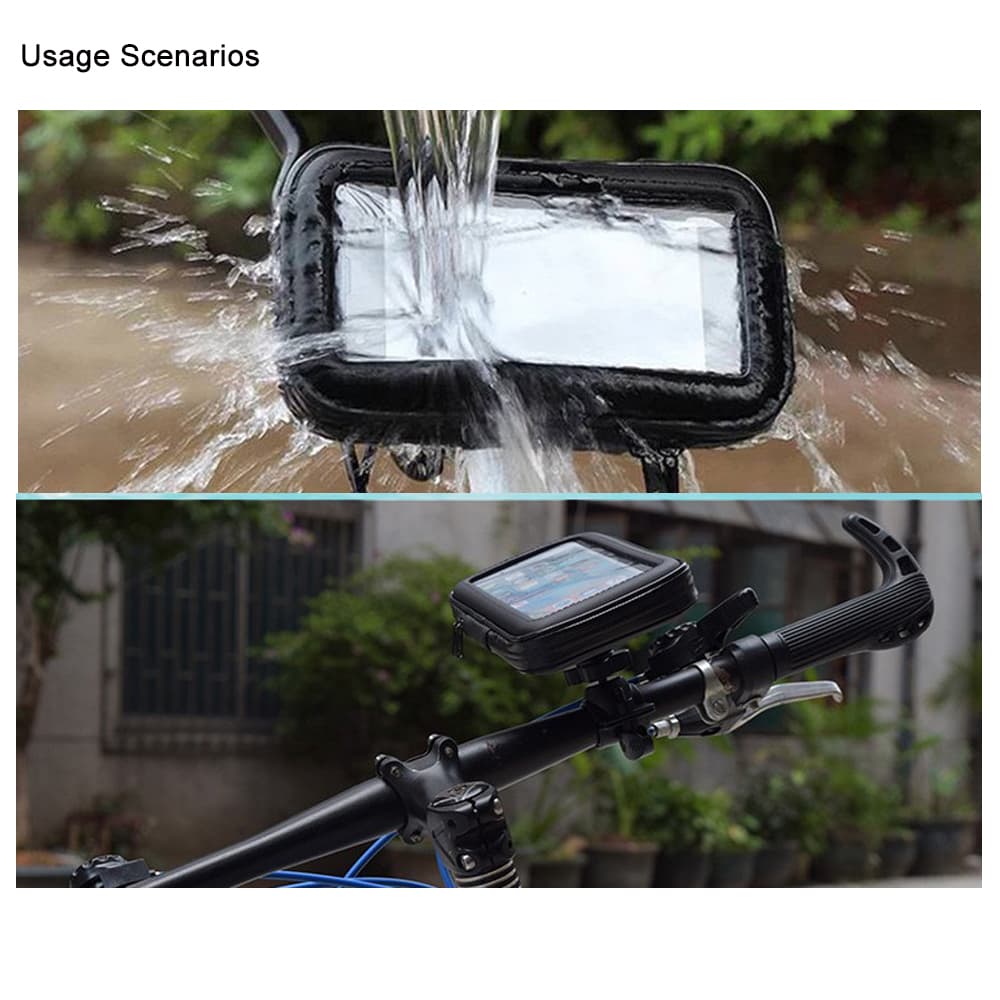 Usage Scense